Women's Achievements
I began my life journey in Aylesbury, Buckinghamshire a place where I would come back to time and time again. Aylesbury in the 1970's when I was growing up there was a small country, sleepy market town with little ethnic diversity compared to today a diverse large ancient market town.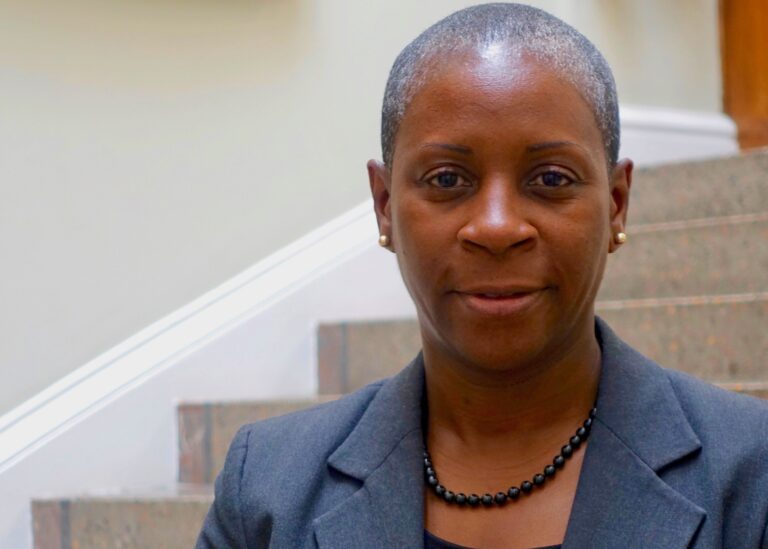 I grew up with the sounds of injustices ringing in my ears. Domestically and globally I could see people struggling to exercise their rights and this is what inspired me to join the legal profession. To become a solicitor.
After living in Aylesbury for a number of years, at the age of 12 I went to live in America with my mother. America would have a lasting impression upon me, I would be overwhelmed by the poverty, the injustices, people unable to access justice because of their low socio economic position, people struggling to exercise their rights, people having little or no rights because of the colour of their skin, oh how I longed to make a difference to have my voice heard. To encourage and inspire the voiceless to speak.
In 1991, I returned to the UK to live and study, but not before I came across my first barrier. My US qualification, my high school diploma was not enough to allow me entry to a British university. I would spend another two years undertaking an access to higher qualification diploma. This enabled me to enter London Guildhall University as it was then named in February 1996 as a part time student, whilst working part time at British Rail. By September of that year I had enrolled full time leaving behind my life in Aylesbury and all things familiar, packing up my worldly goods in my car and heading to Mile End, but how I longed for home, the familiarity of that ole market town, the parish church of St Mary, the canal, the views of the town and beyond.
In June 1999 I graduated with a LLB(Hons) with politics. In September 1999 I entered the College of Law, Guildford where I would study and complete the Legal Practice Course (LPC), the final academic qualification on my route to becoming a solicitor. In 2000, the year of the Millennium Bug I commenced my training contract, the last hurdle to becoming a qualified solicitor. Again, I would return to Aylesbury, the "spiritual cradle of the Paralympics", the place where my dream had started all those years ago as a young child with a dream. I would commence my training contract, my two-year training period in the historic part of Aylesbury, Temple Street, with a local firm, a stone's throw from Bucks County Museum in Church Street.
Having walked into the firm for the first time as a trainee solicitor in 2000, I would walk out for the final time as a qualified solicitor in 2002, an officer of the court, with an overriding duty to the rule of law and the administration of justice.
The legal profession in general, and solicitors specifically, have a clear role to play in championing the values and concepts of justice, fairness, equity, and legitimacy and never more so than now. I'm often reminding myself to not lose my joy in the difficulties of life, to keep my joy through the difficulties. I write this in the middle of a pandemic called Coronavirus 19, which has claimed the lives worldwide of over 780,000 people, no country, no place has been left untouched. The virus is a stark reminder that life is precious and for living. Many dreams have been placed on hold whilst we wait for the virus to pass and a vaccine to be found. If but not for the pandemic I would now be the Vice President of the Law Society, instead I remain the deputy Vice President, a delay of three months to allow colleagues and I the opportunity to deal with the impact of the pandemic on the profession.
In October 2021 I will become the 177th, the sixth female and the first non-white person to hold the post in the history of the Law Society of England and Wales. I am determined to leave the legal profession more diverse and inclusive than the one I entered. That more must be done to remove barriers, open doors and confront unacceptable behaviours that do not allow everyone the opportunity to succeed and make the most of their talents regardless of their race, gender, disability, sexuality, religion or background.
My story is one of resilience and determination, a burning desire to stand by my dream until it was realised, a definite purpose and one I was prepared to stand by until it was achieved. "Four times", it took me four times before I was successfully elected as deputy Vice President. I was not prepared to quit because of temporary setbacks.
If you have ever been discouraged, faced difficulties that have taken the very soul out of you, marooned you in the desert of despair, been knocked back, faced hurdles, that no matter where you are in life, you too can reach your full potential if you are willing to get into action. To train your mind towards your definite purpose. To never quit.
Stephanie Boyce
Celebrating Black History Month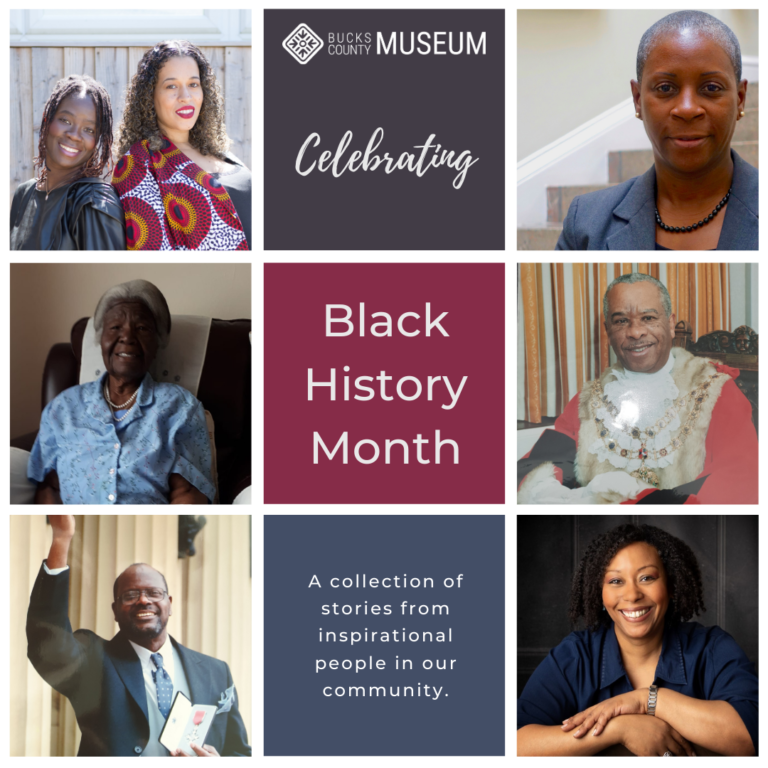 This story is part of a collection of stories from inspirational people in our community. Read the other Black History Month stories here, Chester's story, Stephanie's story, Agatha's story, Dave's story, Claudia and Elisha's story, Patsy's story, Gladys's story, Stan and Isaline's story and Karen's story.
Whilst you're here, can we ask a favour? Over the past months whilst we have been closed the cost of looking after our collections, buildings and site has continued. You can help us get through these difficult times by making a donation. Thank you for your support.