The decision to emigrate to any country is not simply a focus on the immediate need to improve a person's circumstances, as it comes with hopes and dreams for your family's future and future generations. In this video interview Mr and Mrs Williams reminisce with their family about leaving the West Indies to come and live in Aylesbury.
With thanks to @TheNationalLotteryUK @HeritageFundUK for funding this film and helping us share Stan and Isaline's story. #NationalLottery and #ThanksToYou.
Celebrating Black History Month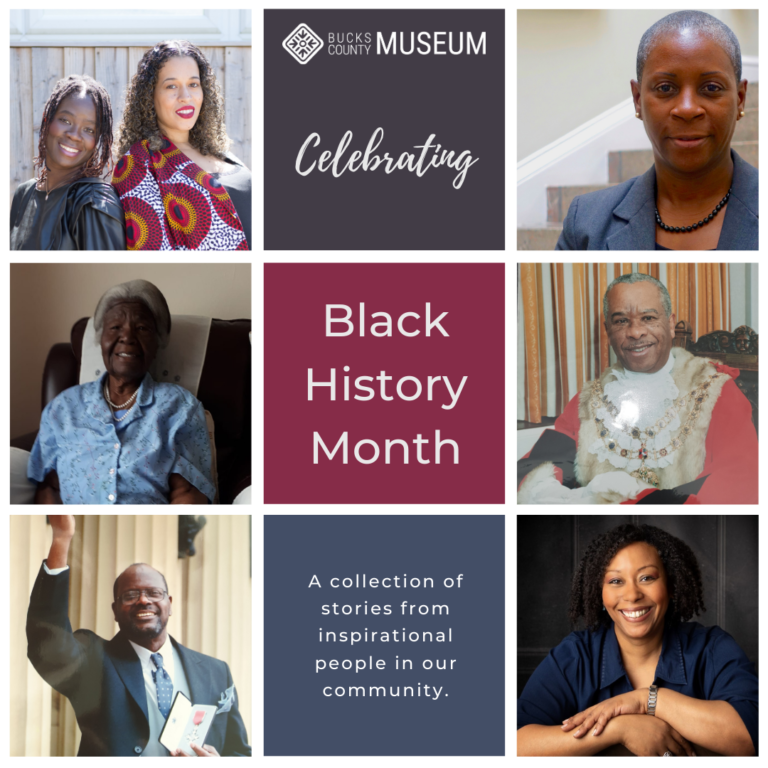 This story is part of a collection of stories from inspirational people in our community. Read the other Black History Month stories here, Chester's story, Stephanie's story, Agatha's story, Dave's story, Claudia and Elisha's story, Patsy's story, Gladys's story, Stan and Isaline's story and Karen's story.
Whilst you're here, can we ask a favour? Over the past months whilst we have been closed the cost of looking after our collections, buildings and site has continued. You can help us get through these difficult times by making a donation. Thank you for your support.