My parents arrived in the UK as a part of the Windrush generation in the late 50's and 60's from the West Indian British colonies of Jamaica and Barbados. Like many of their generation, they were British citizens and travelled on British passports responding to the offering of work and education. My parents were surprised to learn, that as people of colour, they were not readily accepted once arriving in the UK; sadly, they were met with racism and exclusion.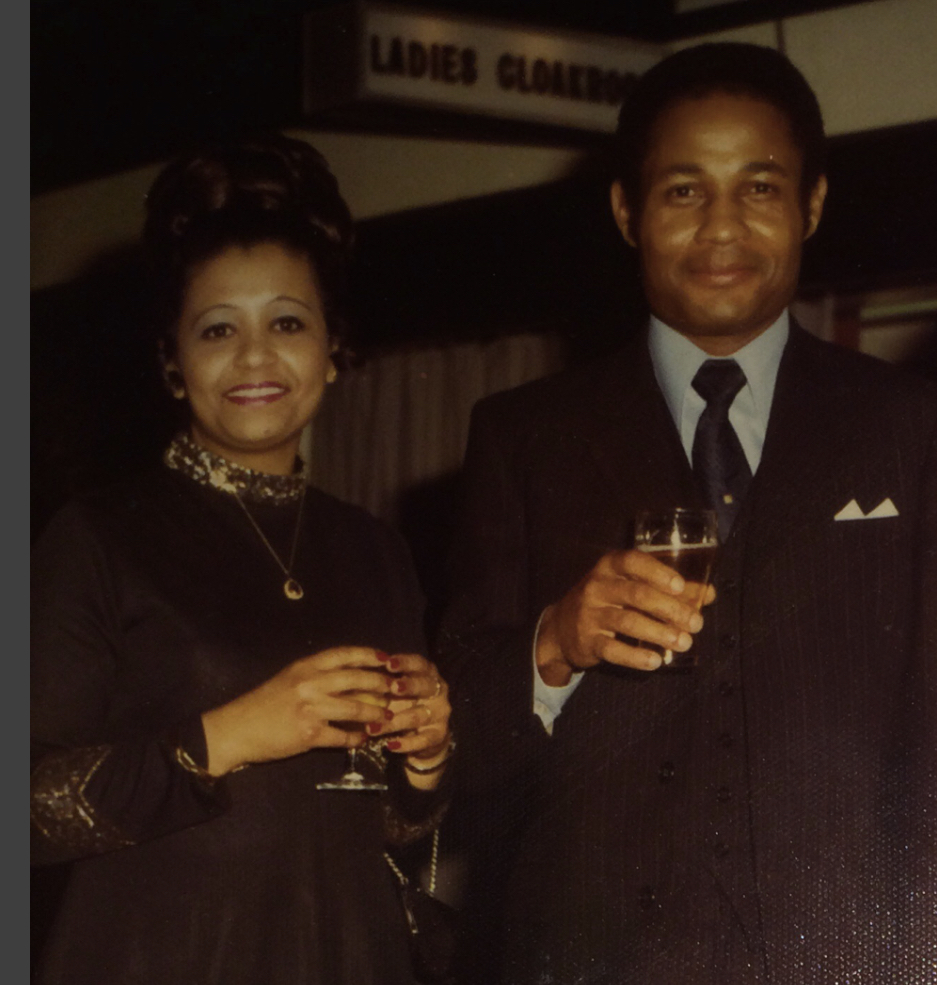 My parents met on a street in North West London, my Mum had recently arrived, and My Dad worked for London Transport.
My parents moved to Aylesbury, Buckinghamshire – we were one of the first families on the then new Prebendal Farm estate. I was the third of four children. They raised us with no extended family support, my Father worked night shifts and my Mother during the day – I could not help but admire their work ethic. In spite of the challenges they faced, my parents endeavoured to live their lives not as victims of oppression and remained positive that the move to the UK was the right one. My Mum started work as a Nursing Aide at Stoke Mandeville Hospital and my Dad worked as a foreman in a factory. A few years later, my family made the decision to move to Bedfordshire where I completed my schooling and at the age of 18 I secured a training place in the local school of nursing.
Growing up, I was mindful of how hard my parents worked, so I was committed to make something meaningful of my life. My parents encouraged, invigorated and instilled in me the belief that I could do and be whatever I wanted to be as long as I worked hard enough, but my colour meant that I would have to work twice as hard to get half as far. I discovered early as a young child what I wanted to do with my life, I would become a nurse and for me nursing was a calling. I was so excited to receive a nursing uniform, a belt and a cape. At that moment I knew I was on my way to fulfilling my dream.
I love the nursing profession, I am proud to work for the National Health Service and I have dedicated my career to working with care, compassion and kindness. If you had asked me a few years ago if I were to be a Chief Nurse I would have said no. My imposter syndrome always reminded me that executive nurses do not look like me! I could always hear the voices in my head of the two former colleagues who told me 'I can't see you as a Director of Nursing'. These words always seemed louder in my ears than all of the people who told me I could do the job.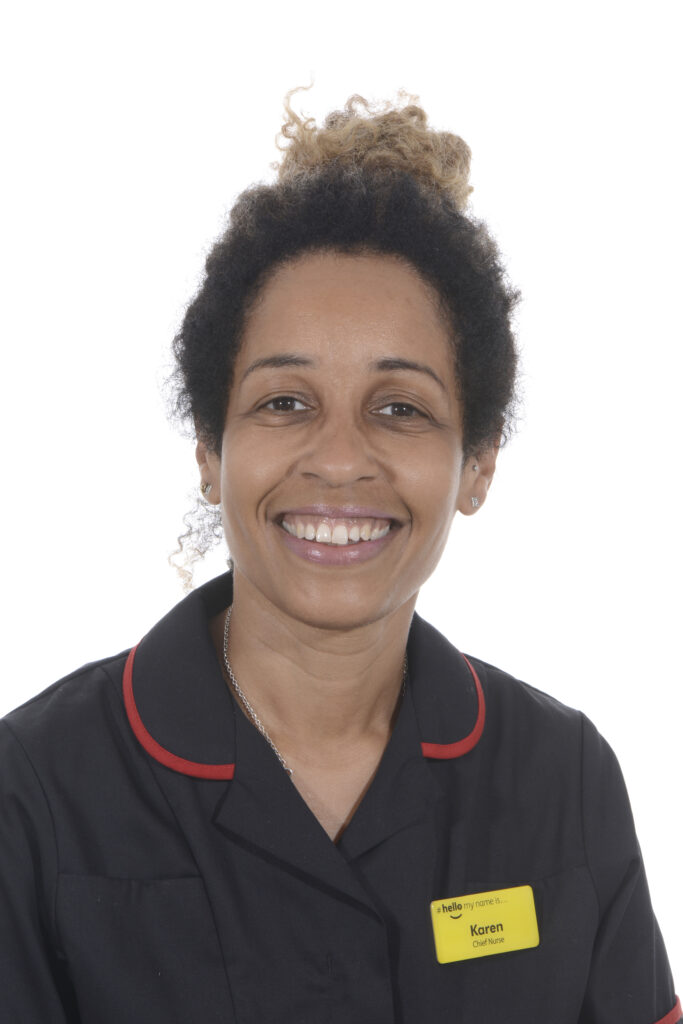 Thereafter, I began to remember my parents' words, 'I could be anything if I worked hard enough' and realised I could write my own story and make my parents proud.
On the 30th March 2020 I was delighted to be appointed to my Chief Nurse position at Buckinghamshire Healthcare NHS Trust, one of ten nurses from a Black Asian Minority Ethnic (BAME) background representing around 4% of all executive nursing posts within the National Health Service. The role of the executive nurse is varied and complex with responsibilities at board level and professional accountability for all Nurses, Midwives and Allied Health Professionals working across the Trust. When BAME staff reach executive positions, this can often be perceived as a token gesture but in truth we have worked hard and overcome much to get here. This is a testing time for us all working in a global pandemic which has shined the light on the health inequalities present in our society. I hope to inspire others from all backgrounds to find their purpose and follow their dreams
I want to take this opportunity to thank all of the amazing staff at Buckinghamshire Healthcare NHS Trust for their hard work and commitment.
Karen
Celebrating Black History Month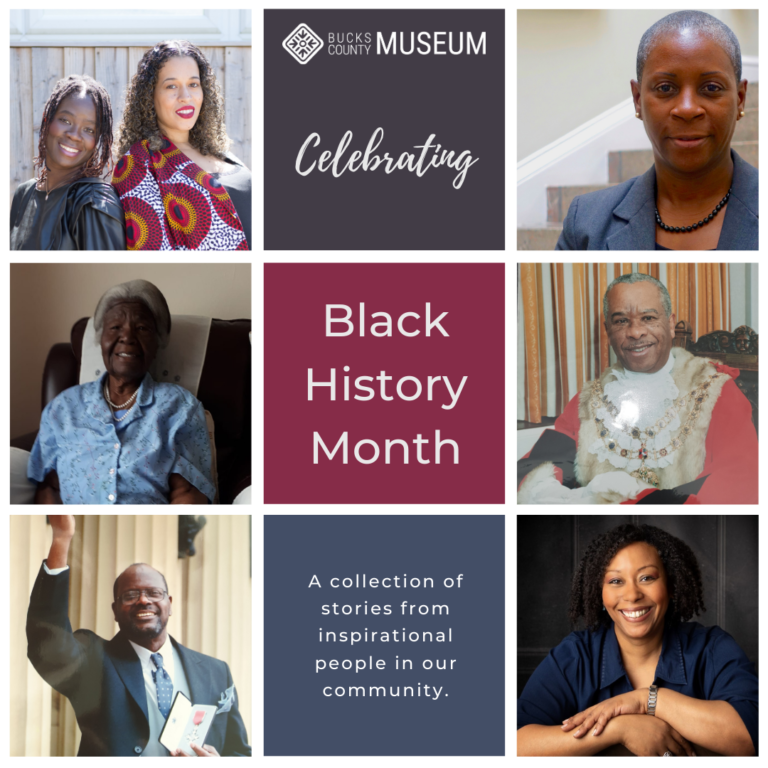 This story is part of a collection of stories from inspirational people in our community. Read the other Black History Month stories here, Chester's story, Stephanie's story, Agatha's story, Dave's story, Claudia and Elisha's story, Patsy's story, Gladys's story, Stan and Isaline's story and Karen's story.
Whilst you're here, can we ask a favour? Over the past months whilst we have been closed the cost of looking after our collections, buildings and site has continued. You can help us get through these difficult times by making a donation. Thank you for your support.