Prince McNichols (known as Dave) departed from St Vincent in 1960. He was nineteen when he left Mesopotamia, the small town he grew up in. He made the journey to the UK by himself and came directly to Aylesbury, where he met up with a relative who was already living there. Dave soon found a job at RAF Halton, working in the kitchens and moved into his first home on Kings Road in Aylesbury. He initially intended to stay in the UK for five years then return home but ended up getting married and raising a family, in Aylesbury.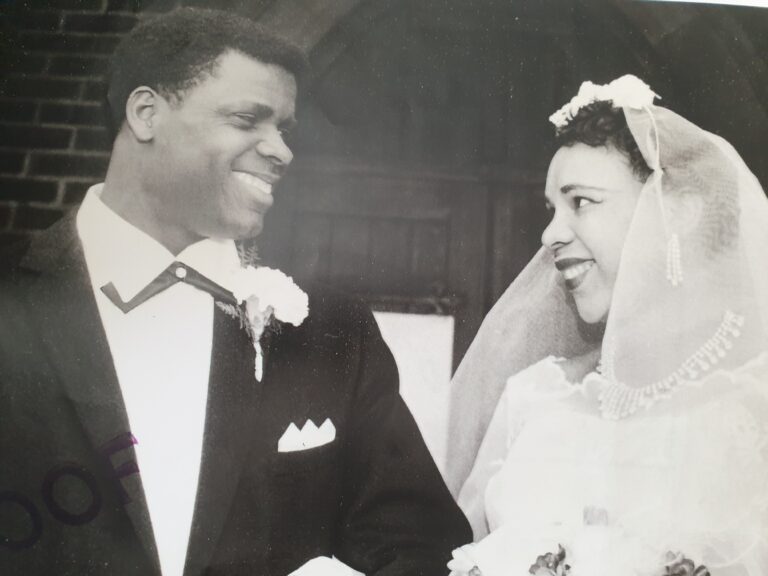 Dave came from a close-knit community and this was one of the things he missed the most when he came to England. The cold weather impeded the will to visit others and he felt like an outsider because at that time most of the migrants in Aylesbury came from Jamaica. However, this did not last for long. The Caribbean's formed their own community and he was part of it. His sense of community remained with him in all that he did and before he retired Dave worked for the Probation Service, dealing with young offenders. It was during this period that Dave recognised the need for a place for young people to go in Aylesbury, so he started a youth club at Mandeville School in the early eighties. The eighties were a turbulent time for race relations here in the UK and tensions were running high; riots began taking place across the country, including incidents of civil disturbance in Aylesbury. Dave, along with other concerned community leaders approached Aylesbury Vale District Council (AVDC) about the need to provide a safe haven for young people, particularly ethnic minorities, to go. As an immediate short-term measure, AVDC provided a room in the Civic Centre for young people to congregate. In October 1984 the first Multicultural Centre was built on what is now Morrison's carpark. The building was funded by AVDC but run by a committee of volunteers and council members. Dave was one of those committee members. In April 1992 a permanent center, again funded by AVDC was built in Friarscroft, where it remains today. From 1984 to date, Dave has remained as a serving committee member and continued to aid and encourage young people. His tireless efforts were recognised in 1999 when he received an MBE for community services.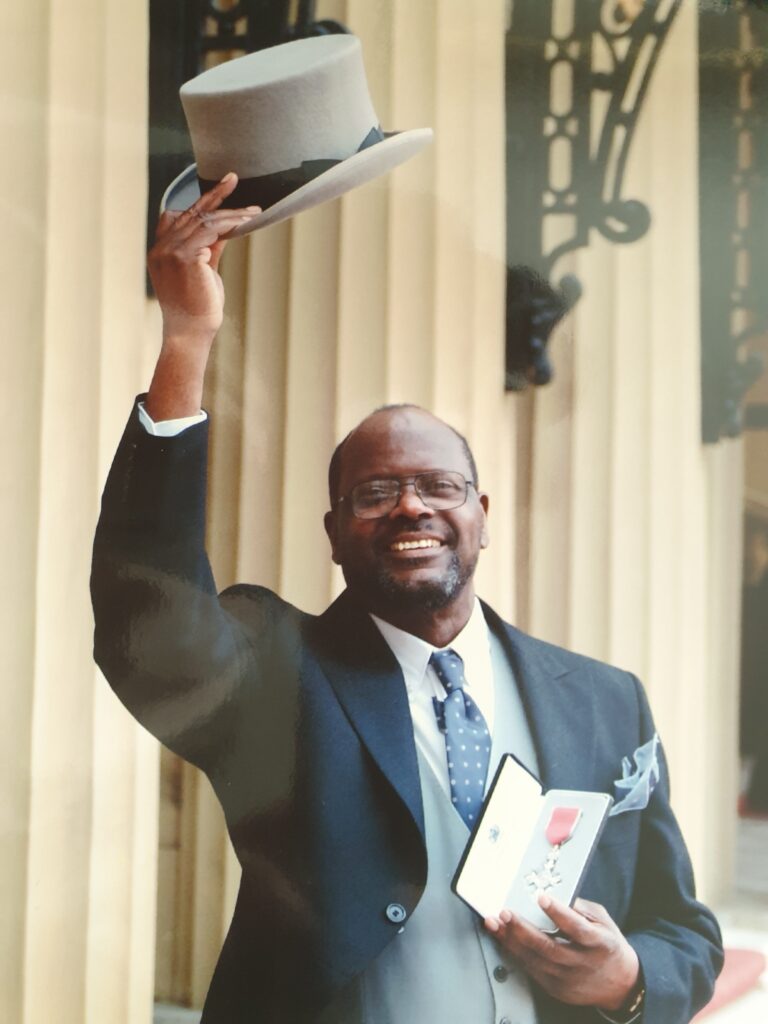 Dave is also a founder member of the Aylesbury West Indian Association and a steel band called the Havana Boys, which is now sadly defunct. The band began around 1960/61 after they had made their own steel pans. The materials for this enterprise were acquired from Hazel Watson & Viney and Nestles. Band members would approach the factories for their unused containers then transform them into steel drums.
Dave is now an octogenarian and only poor health has slowed him down but he is still a serving member of the multicultural committee and Aylesbury West Indian Association, which runs the Elderly Day Care Club and is still managed by Dave, who also organises the funding for the club.
Written by Annette L Johnson, September 2020
Celebrating Black History Month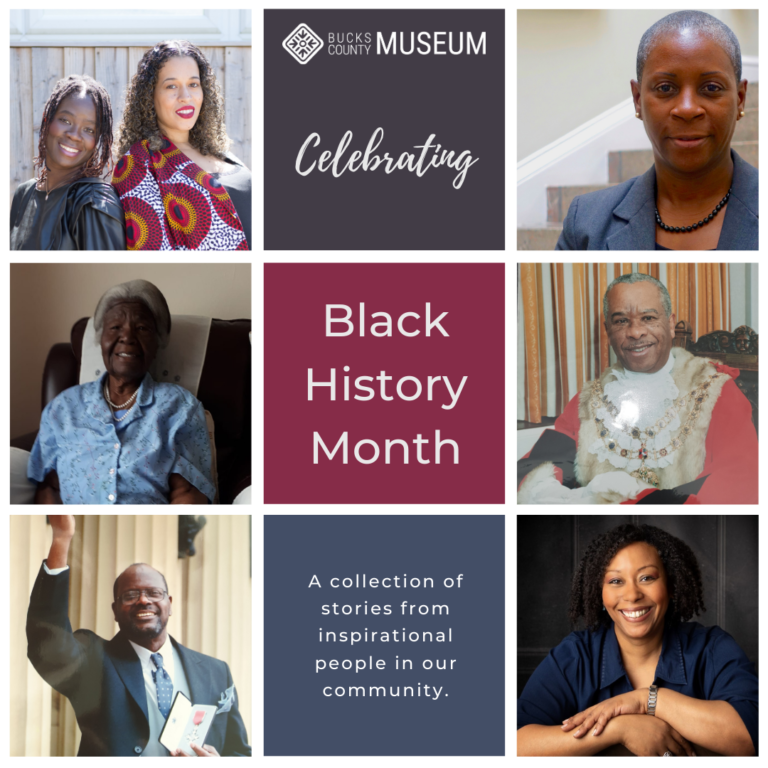 This story is part of a collection of stories from inspirational people in our community. Read the other Black History Month stories here, Chester's story, Stephanie's story, Agatha's story, Dave's story, Claudia and Elisha's story, Patsy's story, Gladys's story, Stan and Isaline's story and Karen's story.
Whilst you're here, can we ask a favour? Over the past months whilst we have been closed the cost of looking after our collections, buildings and site has continued. You can help us get through these difficult times by making a donation. Thank you for your support.