Women and mum's in property
Claudia and I have been best friends since the tender age of 11, first meeting at secondary school in South London. Fast forward 20 something years and we are now running our property management business specialising in Supported living in Buckinghamshire. We have also recently been nominated and short listed for an award from the Great British Entrepreneurs Award.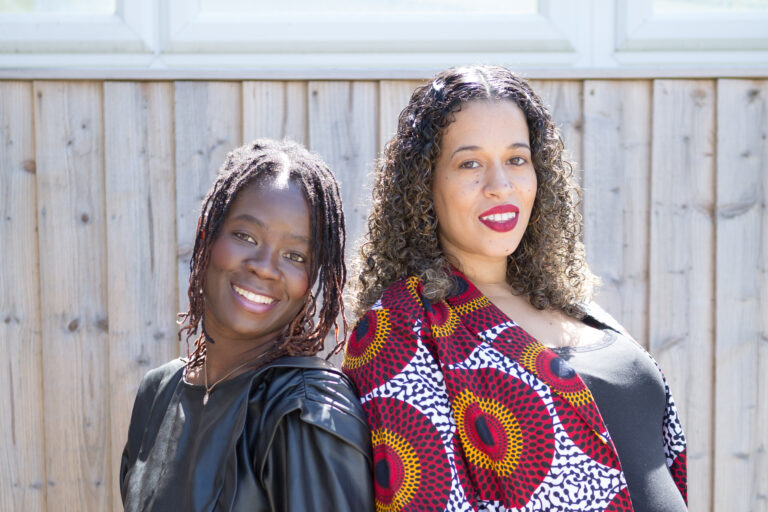 How did we get to this stage? Well it has been a journey but one which we could not have done without each other and God. Our business started after general chats about working around our children and the different kind of work we could do that would enable us to make money but still have that work life balance as mums. The discussions then went onto property, as Claudia was talking about being an accidental landlord and the challenges it can bring and I started talking about my favourite programme, yep you guessed it 'Homes Under the Hammer' and how much I would love to 'flip' a property.
Our idea and journey with working in property started from there. We researched the industry and found that it was very male dominated so decided to find a female mentor that we could not only learn from but relate to also. After learning from our mentor, we knew the direction we wanted to go in and found another mentor within the industry to expand on our knowledge. We spent time learning about the ins and outs and put all that we learnt into practice straight away.
Within the first year of starting we had our first few management properties under our belt and were being approached by other mums and women asking how we got into business. It felt only natural to help other mums and women and from this came our property management mentoring business called 'Juggle the Struggle'.
We created an online course with one to one support to help other women find their feet in property management whilst working around their children or busy schedules. Being able to support other women and see them flourish have been such a privilege and honour. Due to Covid-19 our property management business hit a stumbling block as the professionals that were paying rent for the rooms in our properties where affected job wise. Some were made redundant, some furloughed and some simply lost their jobs altogether. This then impacted on our business and the rent in which we received from them.
In tough times you can either use the situation as an opportunity to swim or an excuse to sink. We decided we were going to push through these tough times and use this opportunity to diversify our portfolio to supported living. The topic of supported living came about as Claudia and I have always had the same family values, in that our children come first, so what better direction to push our business than to help other children feel this way too.
Supported living is also a subject very close to Claudia's heart as she is a foster carer who has had her two boys with for the past 8 years. Our aim as supported living providers is to care for all the young people we work with, provide good quality accommodation and an excellent support service as they move towards full independence.
We believe, given the opportunity, the right environment and encouragement every child can reach their full potential, and this is what we aim to do. We are currently supporting 3 young people but hoping to open a 5-bedroom home and a possible 6-bedroom home by the end of the year.
Claudia and Elisha
Celebrating Black History Month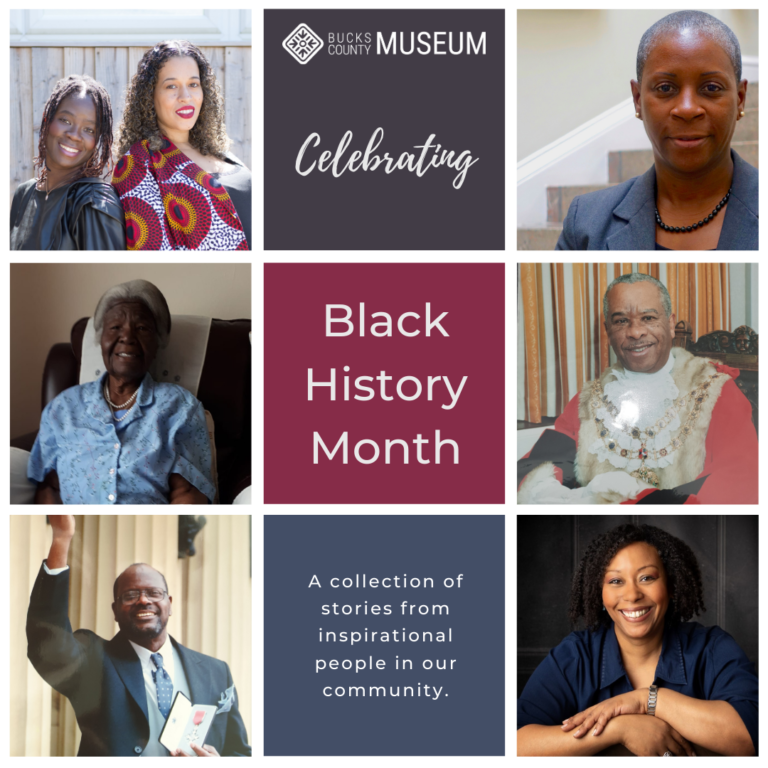 This story is part of a collection of stories from inspirational people in our community. Read the other Black History Month stories here, Chester's story, Stephanie's story, Agatha's story, Dave's story, Claudia and Elisha's story, Patsy's story, Gladys's story, Stan and Isaline's story and Karen's story.
Whilst you're here, can we ask a favour? Over the past months whilst we have been closed the cost of looking after our collections, buildings and site has continued. You can help us get through these difficult times by making a donation. Thank you for your support.