The Muir Trust was founded in 1997 by local artist Jane Muir, in memory of her husband, Alastair. It provides an endowment for a short residency programme to support established artists in the field of visual and applied arts as Artist in Residence at Discover Bucks Museum on a biennial basis.
In practical terms the purpose of the residency is to widen the artistic experience and deepen the understanding of the general public, local artists and students through direct contact with an established working artist. It also provides the opportunity for an artist with a developed style to experiment and take their work in new directions.
2022 Residency:
We're thrilled to announce the 2022 Muir Trust Artist in residence is the wonderful print maker and stop motion film maker, Claire Willberg.
Claire will be creating new works in relief print inspired by the museum and its collections. Join her on the journey from initial inspiration to finished prints. Discover more here.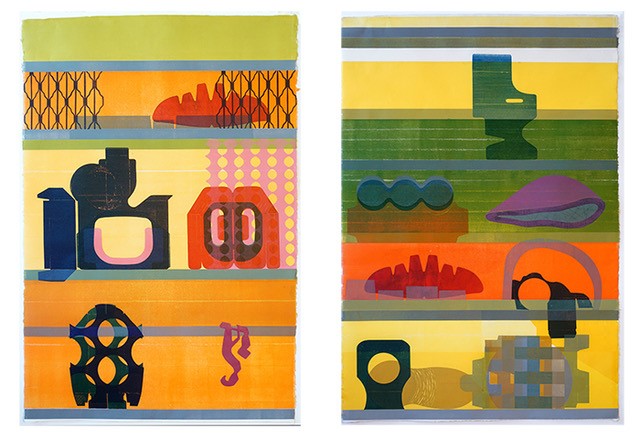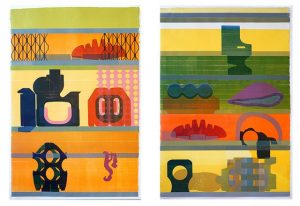 Any queries please contact mczapski@discoverbucksmuseum.org
Highlights of past residencies 1998 – 2019: