In our love-themed Keepers' Corner this week, Will – our Keeper of Social History – has scoured the Museum's collection and found this comic valentine from the early Victorian era.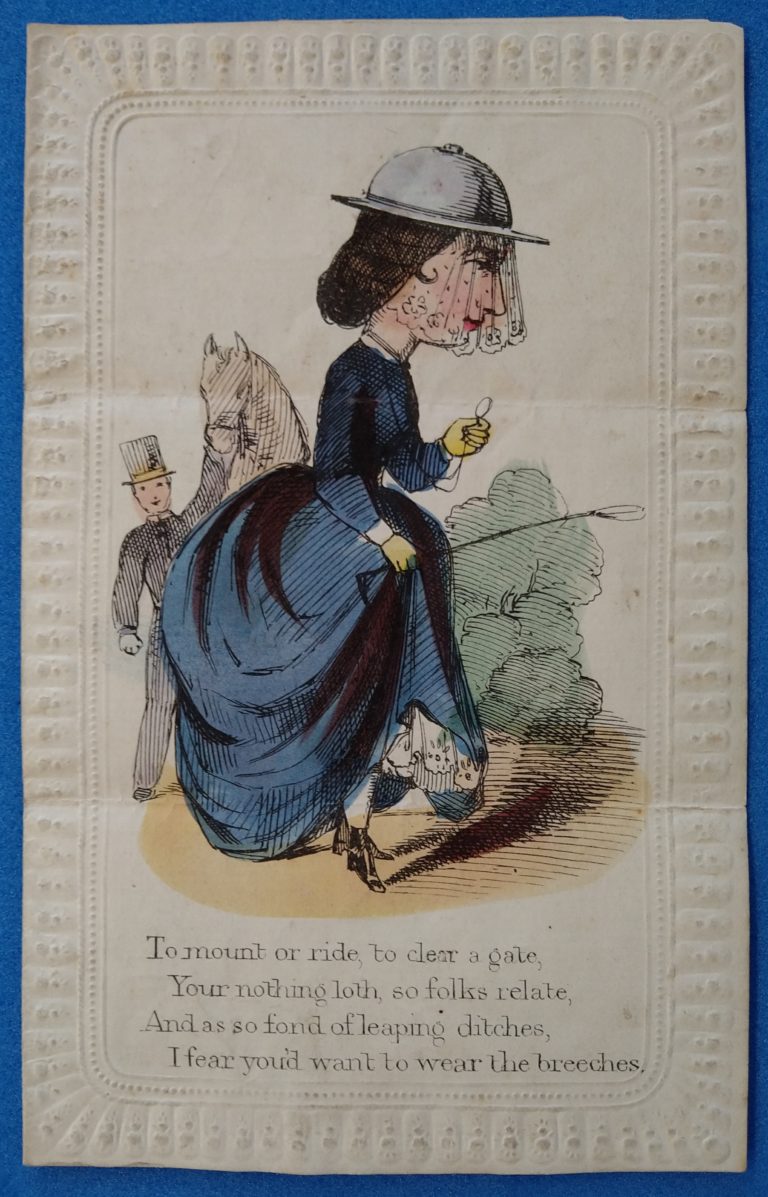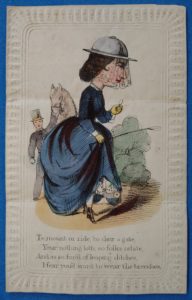 Sometimes known as 'vinegar valentines', these 19th century love notes were designed to offend more than to flatter or profess one's love. They might be said to reveal a very British sense of humour. In its poetic verse, the example shown here mocks the idea of an independent-minded woman, ending with the line, "I fear you'd want to wear the breeches". This was a mild insult compared to some with a more obnoxious or aggressive tone.


To add insult to injury, until the 1840s payment for postage was usually made upon delivery. This meant the unfortunate recipient of a vinegar valentine might pay for the privilege of being insulted.
Happy Valentine's Day!
Next week's Keepers' Corner gets to the root of true love.