This week's Keepers' Corner comes from our archaeology collections.
Posy (sometimes spelled poesy) rings are very often love rings, or wedding rings, commonly dating from the 16th-18th century. Usually made of gold or silver, they always have a personal inscription on them. This is sometimes hidden on the inside of the band, but occasionally, as with this one from Drayton Parslow, it is on the outside.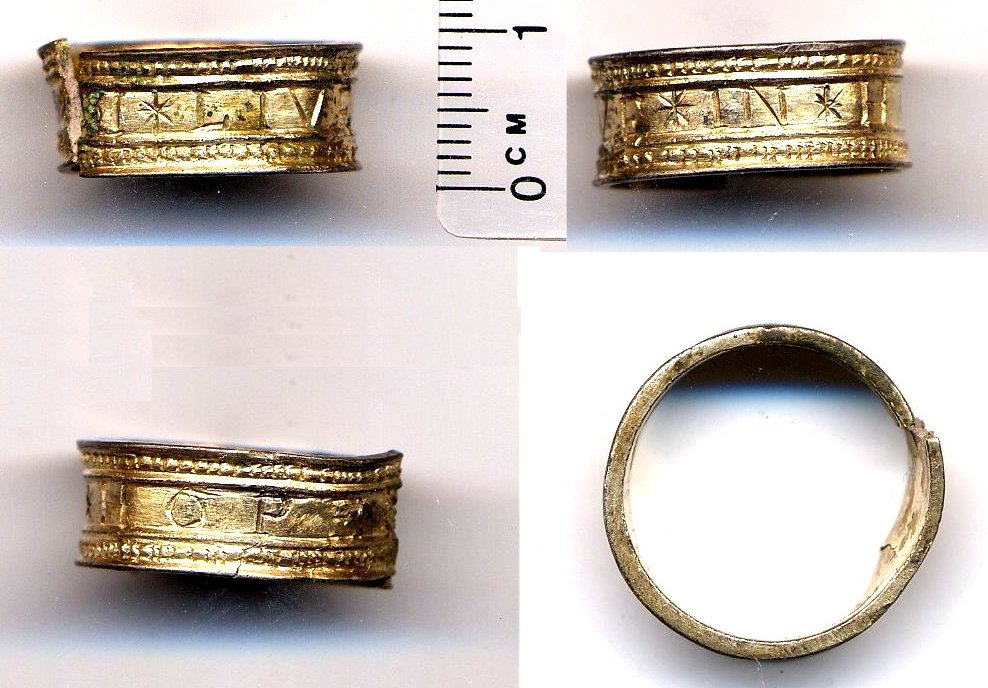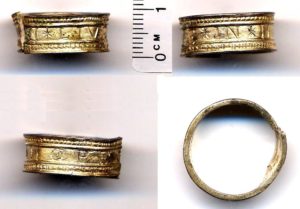 We have several romantic ones in the museum collection, with messages like "LOVE FOREVER", "BE FAITHFULL" and "KEEP ME IN MINDE". Exact spelling would have been less important than it is now, as long as the message was understandable.
However, my personal favourite is this one, in gilded silver, with the somewhat sad message "I LIVE IN HOPE".
This ring was acquired by us after being found by a member of the public and put through the Treasure process. It is recorded on the Portable Antiquities Scheme database, and can be seen under BUC-F0E2D5. Interested in finds and want to find out more? Pop along to our Family Finds Handling Day on Saturday 18 February to find out more.


Next week's Keepers' Corner looks at an Victorian alternative to a Valentine's Day Card.