This Saturday, join us from 12noon for a wonderful mix of activities, we have something to suit everyone!
Starting in the Art Gallery upstairs we are thrilled to welcome back the Off the Wall Art Fair; An exciting selling show of contemporary paintings, prints, ceramics, sculpture, jewellery and glass. A fantastic chance to get an early Christmas present for a friend or even yourself!
The Art Gallery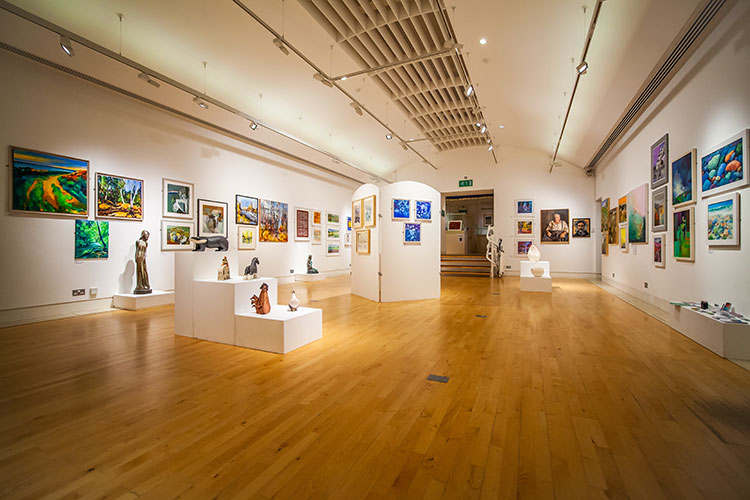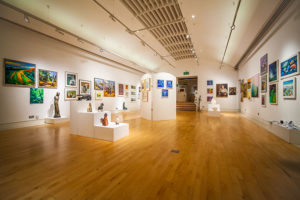 Taking over the rest of the museum is the Festival of Lights celebration. This fantastic community festival has everything you would expect from a joyous celebration. We invite you to join workshops, enjoy dance and music performances and browse the displays and stalls. Check out the programme of events and book your FREE place here.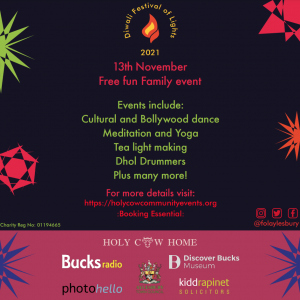 Please note the museum will be closed for the morning on 13 November to allow time to set up. We will open at 12noon.