We have a fantastic line-up of 28 professional artists showing this autumn in the art gallery at the Museum so please come and have a look and bring your friends. This show is organised by the Friends and all profits go to them to support the work at the Museum. Contemporary artists working in paintings, prints, ceramics, sculpture, glass and jewellery will be on view for you to buy and take away.
Meet the Artists Saturday 20 November 11am – 3pm
Laura Boswell and Joanna Brownridge are going to be in the gallery in the afternoon 1 – 3pm. 
Philip Richardson and Simon Mills will be there 11am-1pm. Audrey Hammett and Hilary Audus will also be at the gallery between 11am – 3pm.
No need to book, just turn up. Check out our opening times here.
Here are a few of the artists taking part
Joanna Brownridge
Joanna lives and works and exhibits in Buckinghamshire but travels to Italy, Spain, the Middle East and Europe (when she can) to collect information in sketchbooks and photographs from direct observation of the landscape. It is the abstraction of geological structures in the environment, the manipulation of collage and various paints and materials that holds her interest. Perspective and illusion are not as important as patterns, designs and exaggerated colours and textures in the making of the paintings.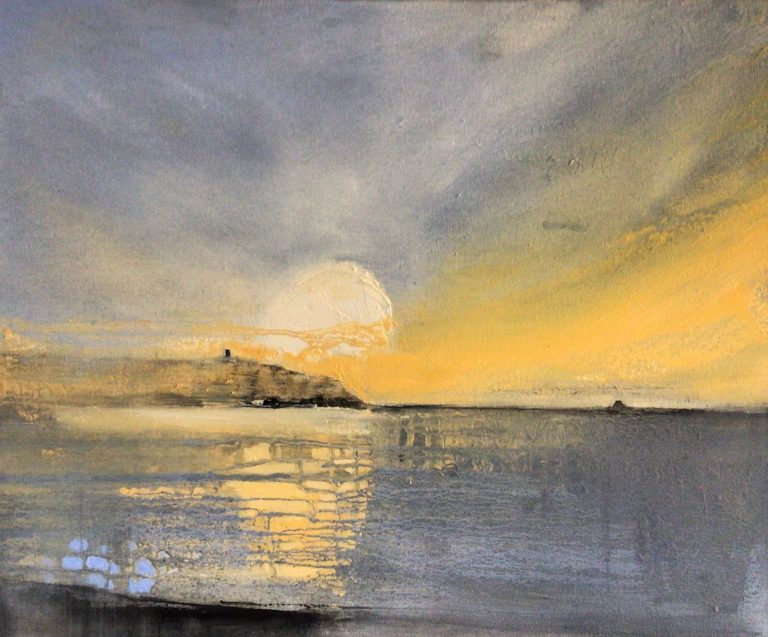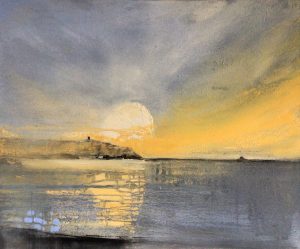 Sophie MacCarthy ceramics
Sophie produces beautiful slip-painted earthenware ceramics decorated with birds, leaves and fish. She loves the colours and textures of the natural world and the urban environment. Her work is in many museums and galleries.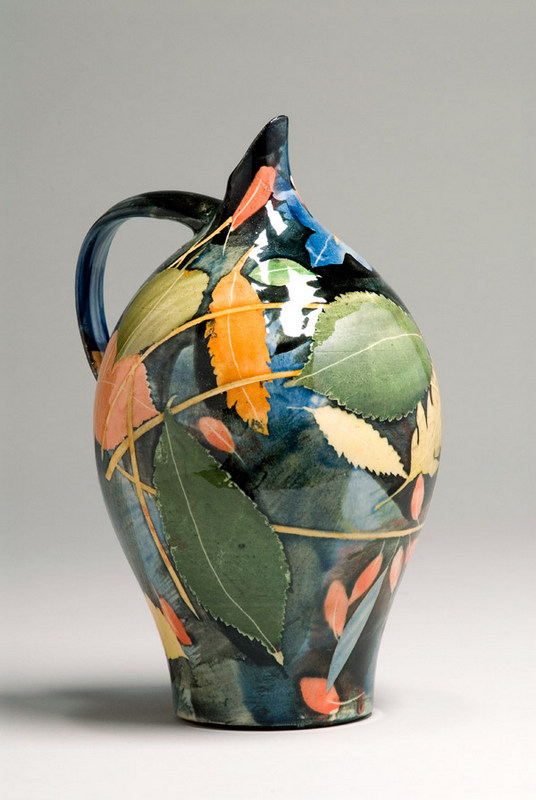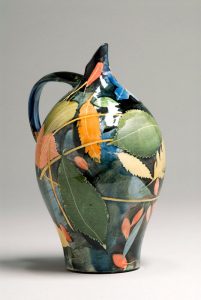 Steve Keene
Steve is a wood carver and turner who works with native hardwoods. He is inspired by wildlife and plant forms, many observed when volunteering with his local Wildlife Trust. Steve hand cuts incised lettering for house signs and commemorative plaques. He also produces turned bowls and platters adorned with carving and lettering.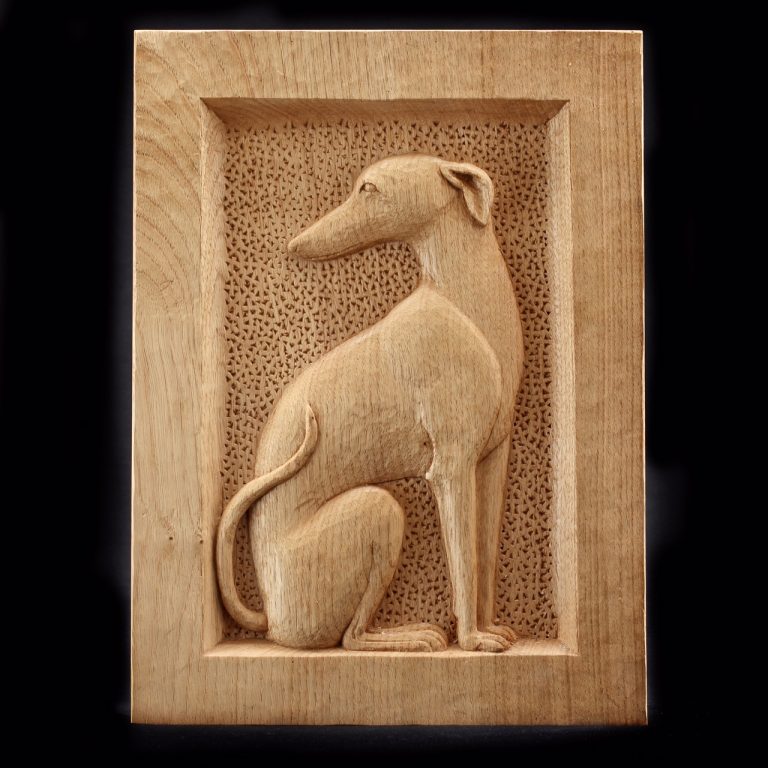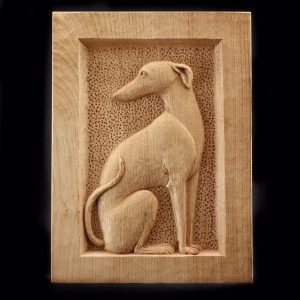 All artists taking part:
Painting
Tessa Cole – watercolours
Gohar Goddard – still life/scarves
Caroline Meynell – abstract landscape
Philip Richardson – flowers
Jane Waller – ballet dancer ink drawings
Prints
Ursula Leach – abstract landscape
Ceramics
Glass
Sculpture
Hilary Audus – animal stoneware
Laurie Keck – stoneware (abstract)
Steve Keene – woodcarver (animals, green man)
Jewellery
Image credit: Sunset Tree by Laura Boswell