Hanukkah sameach! to everyone in our community who celebrates Hanukkah.
Last year we were very lucky to welcome Rabbi Neil Janes from the South Bucks Jewish Community to host a special webinar with the Museum to celebrate Hanukkah together. We are delighted to share this wonderful occasion again so please join us by clicking on the link below to celebrate with our Jewish community at this special time.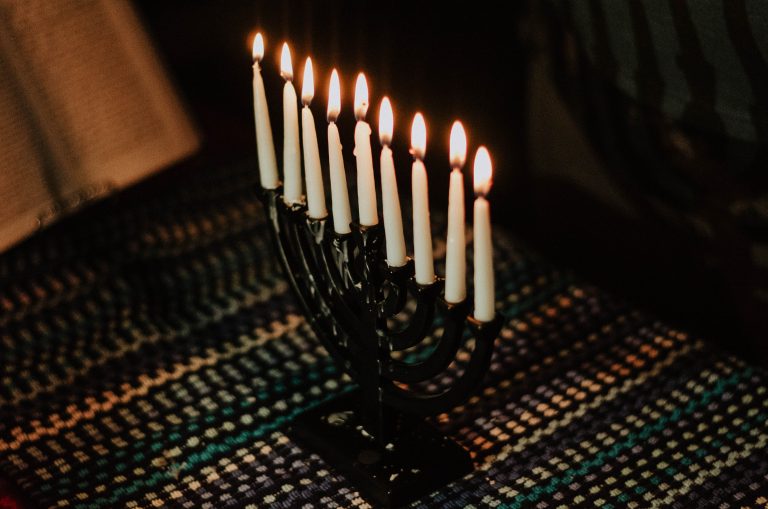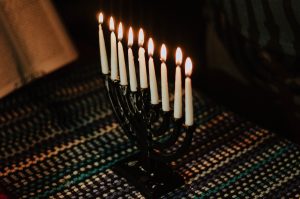 Rabbi Janes explains the significance of the festival of Hanukkah and lights the Hanukkah candle, while the Museum Art Curator, Mel Czapski, tells the stories of some of the Jewish artists who made Studio Pottery pieces now in the Museum collections.