This month, Keeper's Corner is celebrating the theme of monarchy. Hidden in the art collection is a Bucks story relating to the young Charles II in the mid 17th century.
Portrait of man with dead birds is attributed to the followers of Abraham Hondius in the 1680s. This oil on panel was possibly painted on site at Denham Court in south Bucks along with two further panel paintings and used to decorate a room. They all relate to the legend that the owning Bowyer family (staunch Royalists) hid the young Prince Charles at Denham Court when he was on the run from Cromwell's Parliamentarian troops during the English Civil War. Here he is disguised as a kitchen servant with a basket of dead game. In the others he is shown hiding behind a tree in the woods and behind wooden panelling with a dead turkey in front to mask his scent from the searching dogs. Sadly, we can't find any factual evidence to support this story!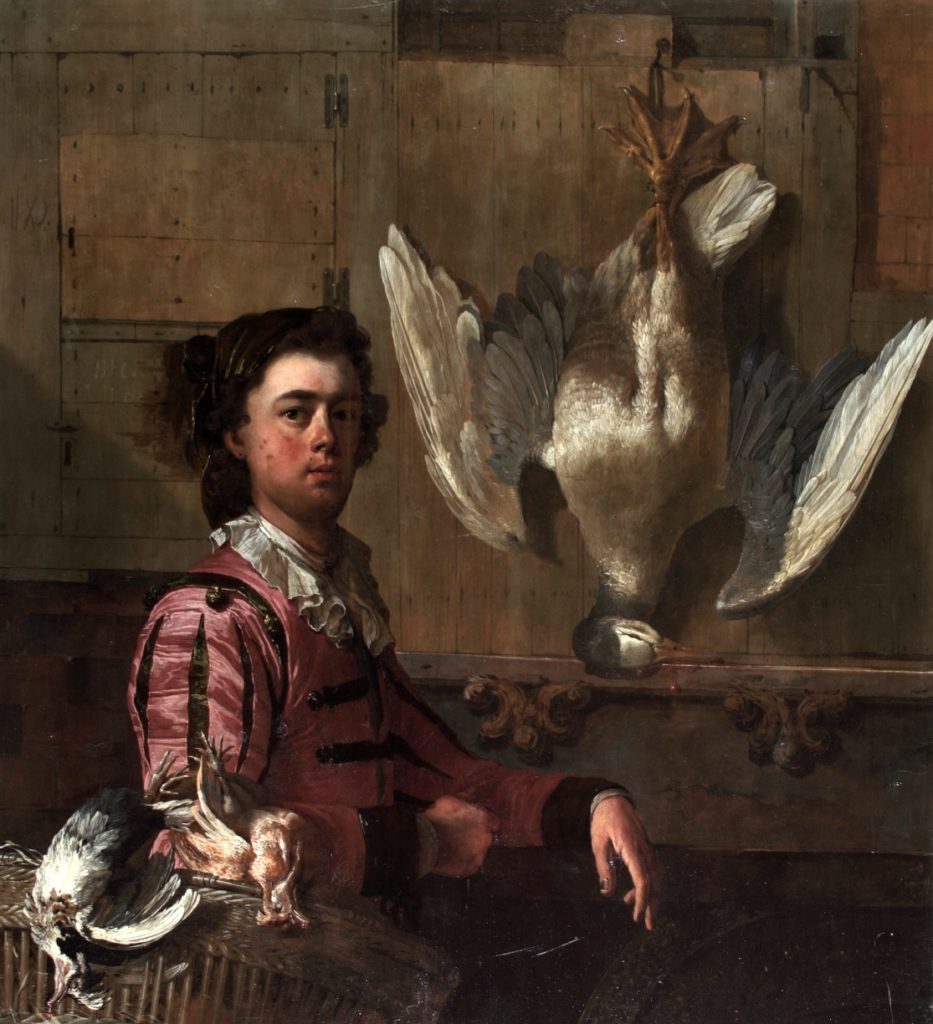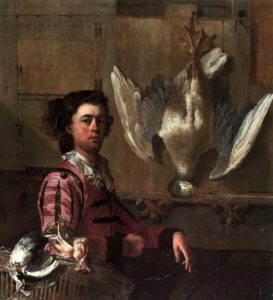 Next week's Keepers' Corner showcases the magnificent Lenborough Hoard.