Look at any display of Christmas cards in the shops at this time of year and you will find a 'blush' of robins looking back at you.
But why are robins so popular at Christmas? The robin is a familiar and instantly recognisable bird all year around but it is during winter that it comes into its own, bringing a cheery splash of colour to the short, grey days.
Some may say that this festive cheeriness is enough to earn the robin its place in popular Christmas imagery but if more reason is required, look no further than the Victorian postal service.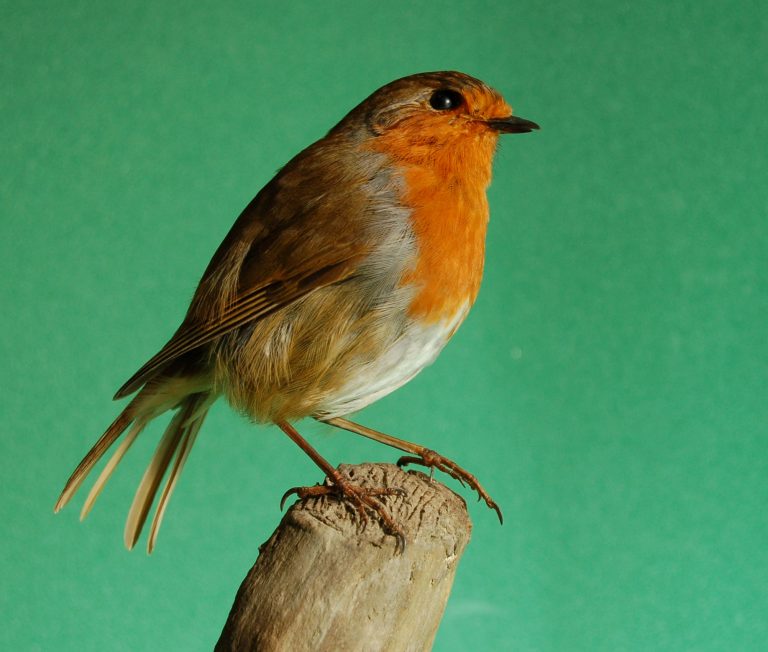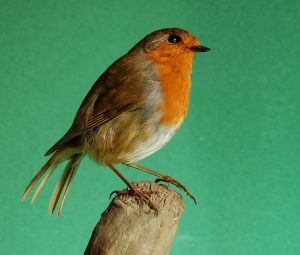 Robins first appeared on Christmas cards in the 1860s. At this time, postmen wore bright red coats, earning them the nickname of 'robins'. So it seems that the red-jacketed deliverer of Christmas cards is partly behind the robins rise to festive fame. Cards depicting robins perched on postboxes or with envelopes in their beaks provides further evidence of this link.