Join Aylesbury Hindu Temple to celebrate Holi at the Museum
The event will be an explosion of colour, festive appetisers and refreshments. There will be plenty of dance and music with performances in elaborate traditional attire. We welcome everyone, young and old to join in and celebrate this fun filled day of festivity. The true charm of Holi is that age is no barrier when it comes to sharing and enjoying this special time. All in all, the air would abuzz with fun and excitement. It's a great way for the Aylesbury community to meet, learn about the true culture and have great fun while you're at it!
Timings
11.30am – 4pm on Saturday 15 April
What will there be?
Dry Colours
Street food of India
Music and dance
Craft activities
Various stalls
Raffle
Find out more about Holi in the blog here.
Booking
You do not need to book to go to the Holi Spring festival of colours. However, if you would like to visit the Museum and / or the Roald Dahl Children's Gallery while you are here, you will need to purchase one of our passes below. This day will be the last day of the Your Amazing Brain exhibition so don't miss out!
There are 2 ticket options either our Discover Pass or our Explorer Pass.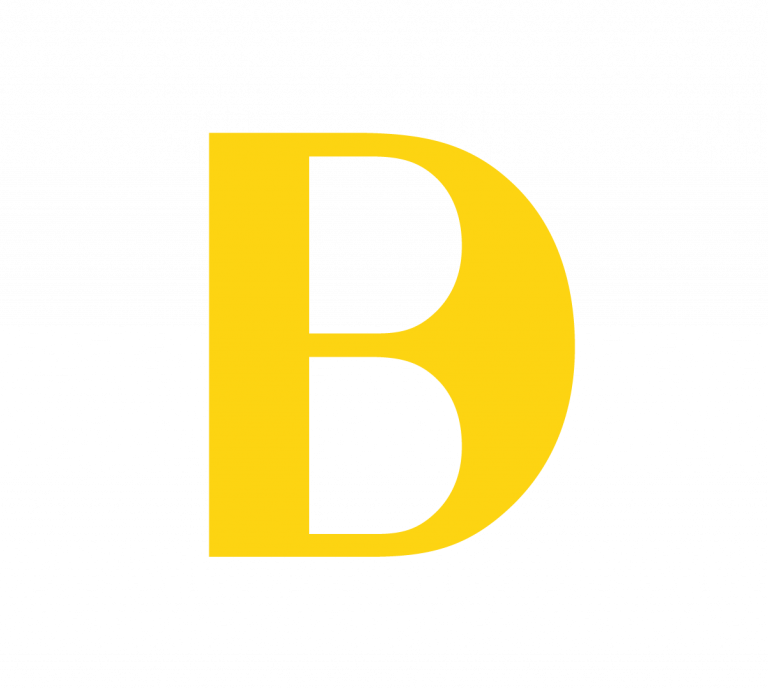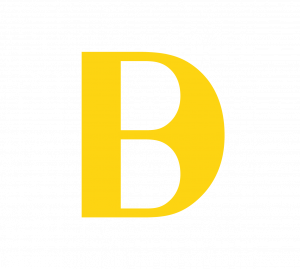 A Discover Pass gives you access to the exhibition and all the rest of the Museum including, Your Amazing Brain and NEW galleries!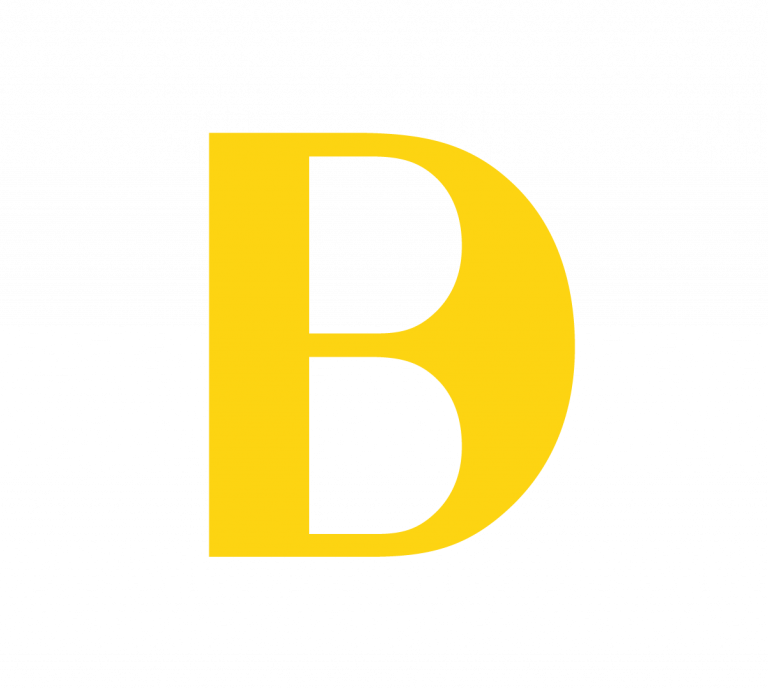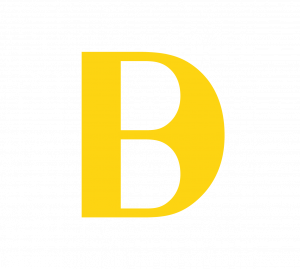 An Explorer Pass includes the Exhibition, NEW galleries PLUS the Roald Dahl Children's Gallery.