As Finds Liaison Officer for Buckinghamshire, I'm based in Discover Bucks Museum in Aylesbury, and work closely with the museum.
As I'm based at the Museum stores I get to see and work with the archaeology collection, and work with our Keeper of Archaeology, Brett Thorn.
Objects are acquired through two main routes; directly from a finder contacting us about an object, or through the Treasure Process, either of which can be a donation. As we are a Trust we are always grateful when a finder and landowner waive their reward and donate the object. I have also had finders donate objects for the PAS handling collection which is always welcome as I use the objects for education, training, and public outreach events. A donation that has come in through PAS is this Early Medieval great square headed brooch, found in two pieces by two different finders! They are now reunited in our museum gallery, and we're always hoping the central piece will be found one day.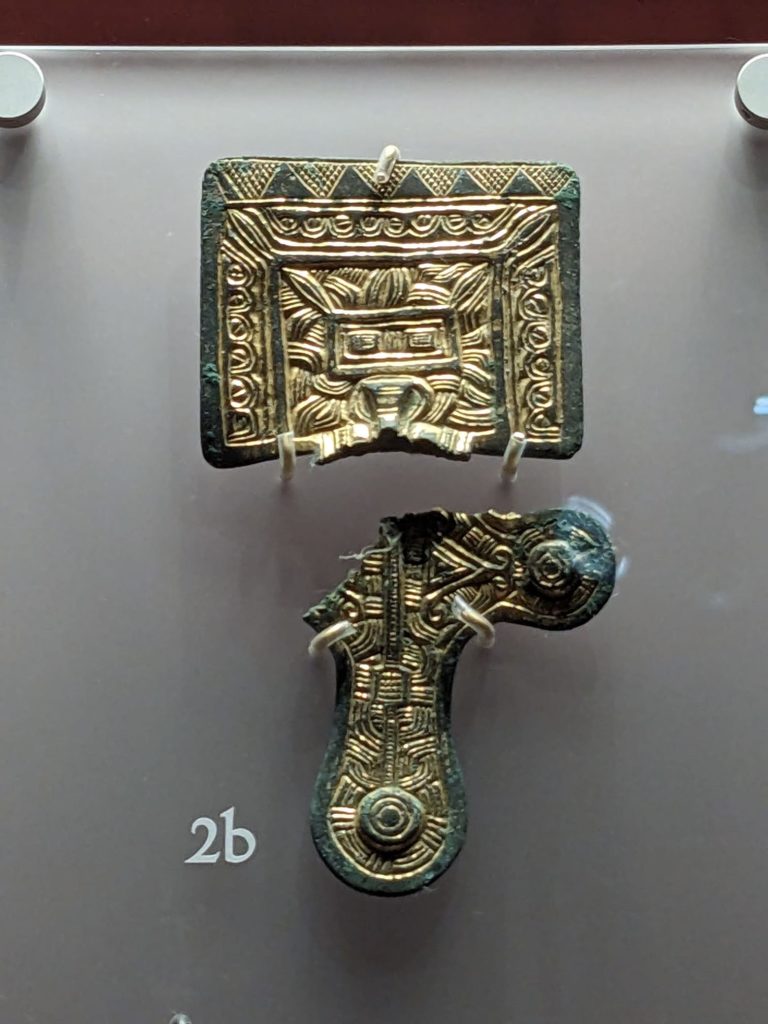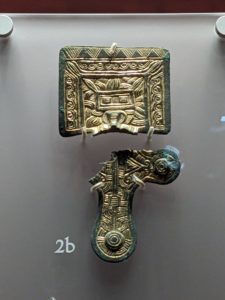 To purchase an object the money has to be raised, as the museum doesn't have the funds available. As archaeologists we look at how the object will benefit the museum collection, its uniqueness, and what it adds to the knowledge of our county. It's the role as a museum collection to preserve the past for the public. The first place that the Keeper of Archaeology will ask is the Friends and Patrons of Discover Bucks Museum, a group of supporters who have often helped with smaller acquisitions. Should we need a larger amount the V&A and the Headley Trust will be approached for a grant. These organisations often help with purchasing objects, and we're so thankful for their support with this. When we were acquiring the Lenborough Hoard we also ran a fundraising campaign, with events at the museum.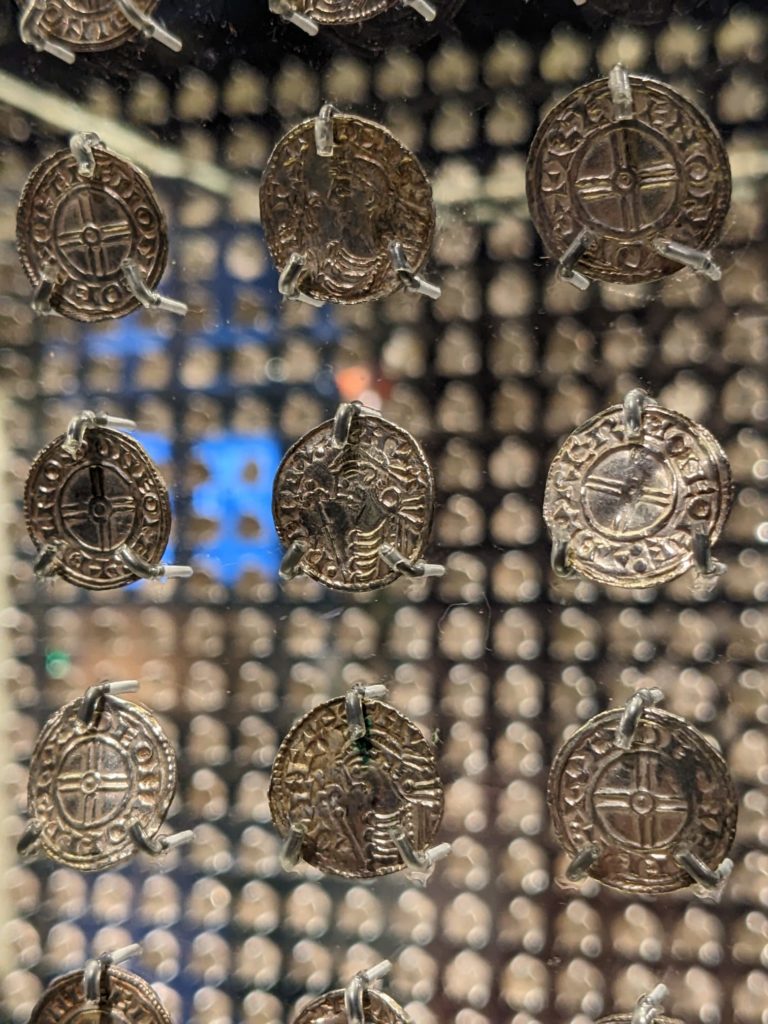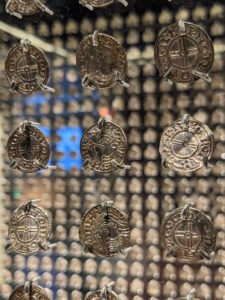 Once acquired an object is taken to our Museum stores, and accessioned into our collection on the database. As we're a small museum we can't have everything out on display, as much as we'd like to. This doesn't mean objects are put away and never looked at. At the stores we regularly have researchers visit to look through our collection, and it's always fascinating to hear the projects taking place, and the different ideas and research happening. Visiting the stores to see the collection is something anyone can do, and finders are always welcome to make an appointment with the Keeper of Archaeology to see their object within the stores.
The permanent collection at Discover Bucks Museum has recently been re-displayed, which allowed different finds to be displayed in the galleries, including some that have been acquired through PAS. I feel very proud of PAS and the finders for giving the museum the opportunity to display such wonderful finds. When you walk round the new galleries there's lots of PAS finds to spot, including rings, brooches, and coins. There are also some Roman lions, which are one of my favourites.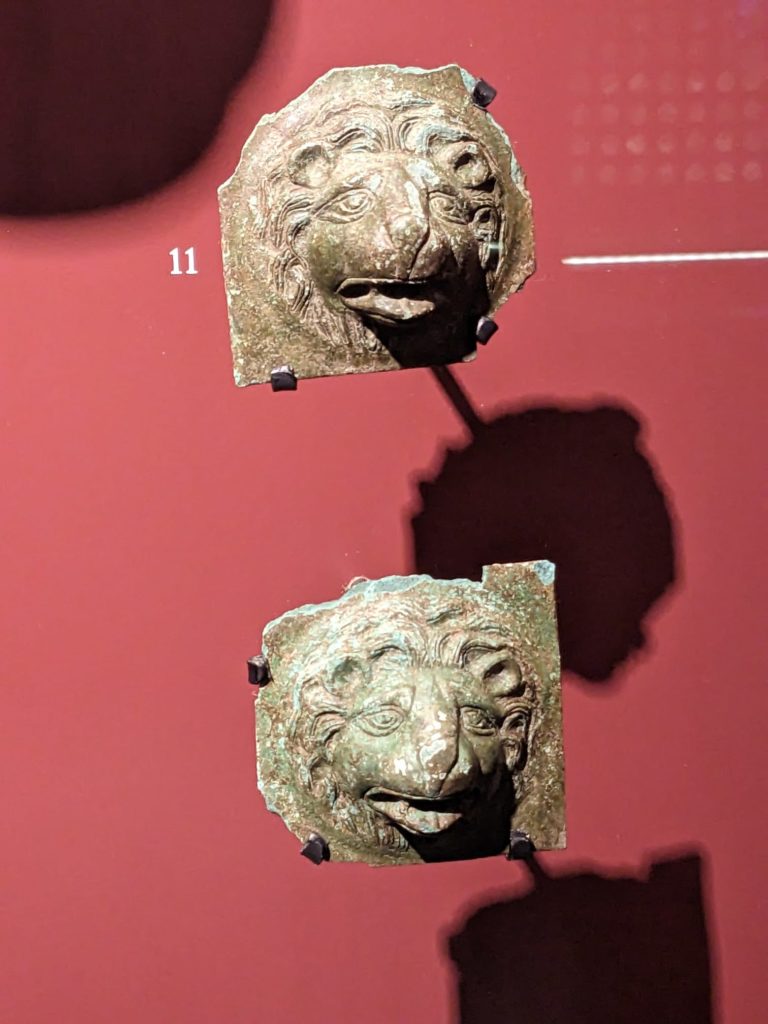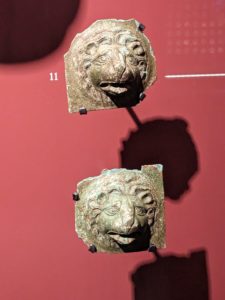 Figure 3 Roman lion mounts on display- BUC-F53C66 and BUC-F52027
As well as the main display PAS have their own display case, which was purchased with the help of Dorset Foundation. This case is used to highlight finds found in Buckinghamshire and recorded onto the PAS database. It currently has the finds from the original rescue excavation of the Marlow Warlord which were generously donated by the finders. This is a changing display, and we are currently planning our Autumn display in this case.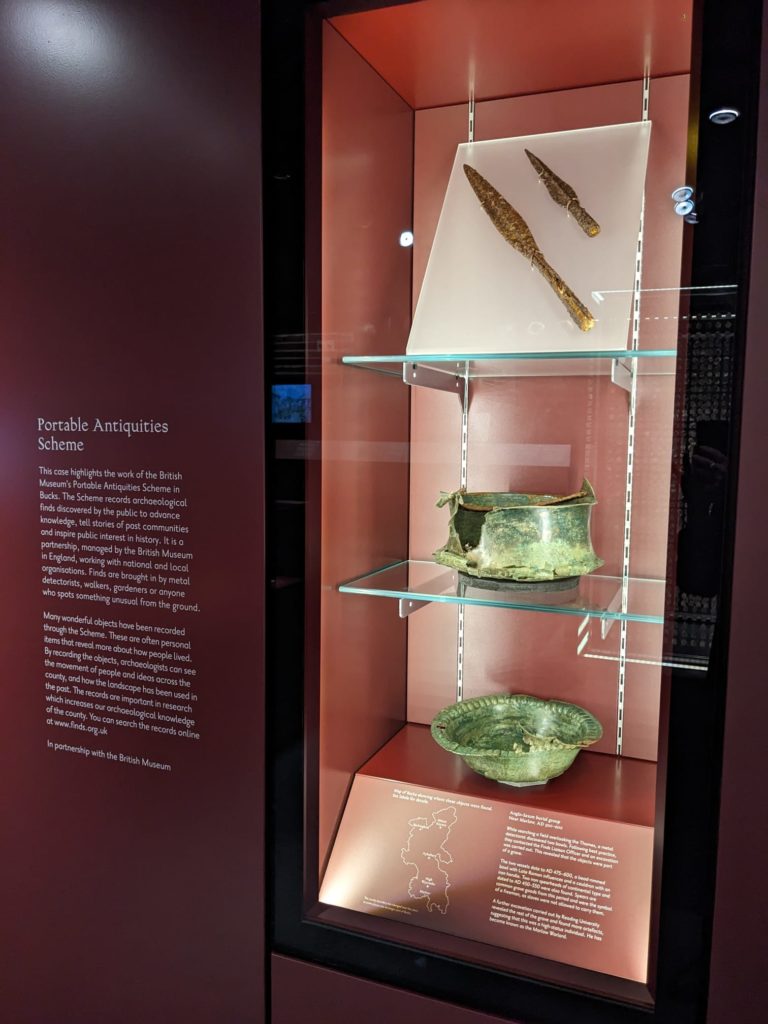 Please do visit us and spot the finds for yourself. For more information on recording your finds in Buckinghamshire, please contact finds@discoverbucksmuseum.org.
Arwen Wood
Finds Liaison Officer for Buckinghamshire for the Portable Antiquities Scheme