You have an amazing brain, in fact everybody does! But how does it make sense of the world around you?
This new exhibition will show you just how amazing our brains really are. From emotions to our senses, you will find out how your brain interprets what it sees, hears, smells, and feels. This family-friendly exhibition will take you on a journey inside your brain, to find out just what makes you, you!
With over 15 interactive puzzles and 'mind-bending illusions' we will show you how your brain can play tricks on you! Get ready for some 'WOW' moments that might leave you questioning what you thought you knew.
With hands-on activities that all the family can take part in, this exhibition will appeal to visitors of all ages. But don't worry, you don't need to go it alone! We have enlisted some help, our two 'Amazing Brain' guides, who will join you in your journey through the brain.
So, keep your eyes peeled for Brian, he has all the clues and is going to tell you everything you need to know! And for our younger visitors, Custard, the bird will show you fun extra activities to do along the way.
You might not think science is for you, but we are going to show you it's for everyone!
Events
We have an exciting programme of events and activities planned for January – April 2023 developed with the team of scientists at the University of Oxford.
🧠 Lecture series
21 January, 4 February, 11 February, 18 February, 25 February and 4 March.
Discover more about Your Amazing Brain in 6 exciting FREE lectures brought to you by scientists from the University of Oxford.
🧠 Mother's Day Wellbeing and Cream Tea Event
Saturday 18 March 2023, 11am – 3pm
Join us for a day of pampering with our mindfulness coach followed by a delicious cream tea. Families welcome.
More details and how to book coming soon.
🧠 Window on the Brain
Saturday 1 April 2023, 7pm
Roll up! Roll up! Our circus-themed event will amaze and inspire you. With the help of scientists from the University of Oxford come and explore Your Amazing Brain! Suitable for 11+ years.
🧠 Easter Holidays
Monday 3 – Friday 14 April (closed Sunday 9 April)
Have a go at fun Easter craft activities the first week of the holiday and return the following week for Your Amazing Brain themed family fun! Suitable for 3+ years.
This exhibition was first developed for Banbury Museum & Gallery in collaboration with the Wellcome Centre for Integrative Neuroimaging at the University of Oxford and funded by the Wellcome Trust.
Booking
There are 2 ticket options which both include access to the Your Amazing Brain exhibition, either our Discover Pass or our Explorer Pass.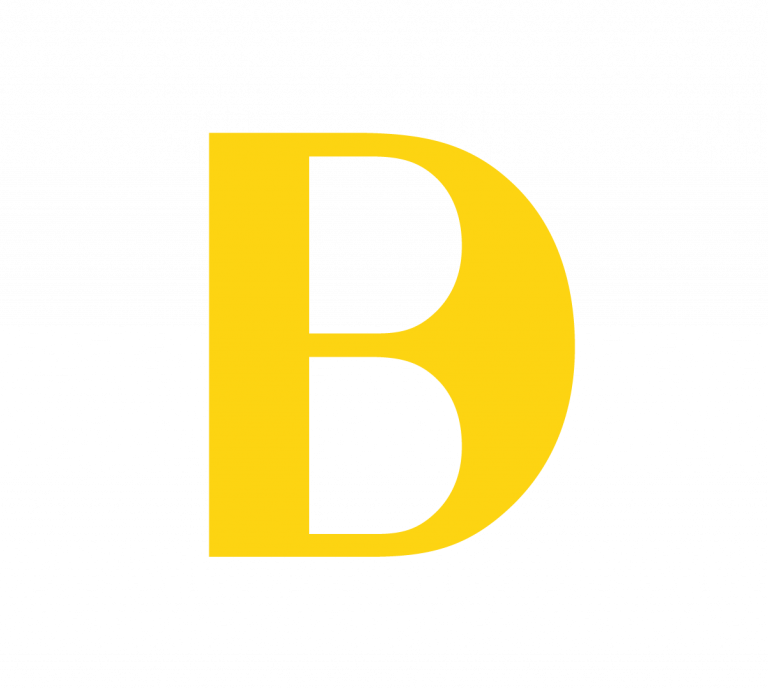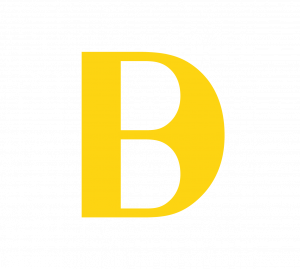 A Discover Pass gives you access to the Exhibition and all the rest of the Museum including our NEW galleries!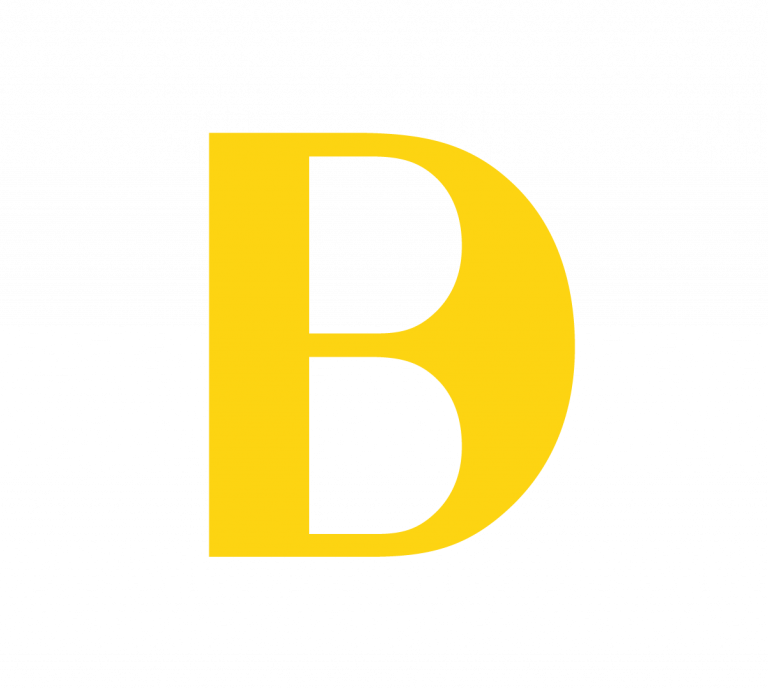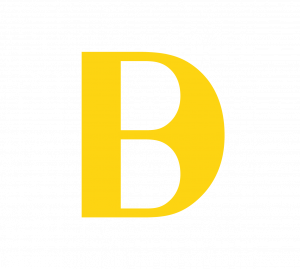 An Explorer Pass includes the Exhibition, NEW galleries PLUS the Roald Dahl Children's Gallery.