This summer the Museum is packed full of things to explore and discover.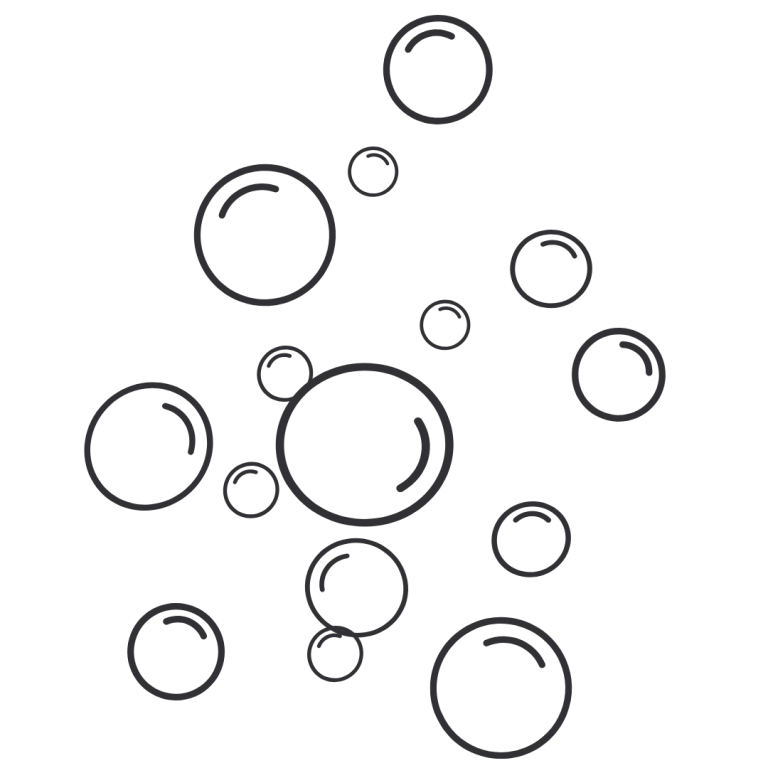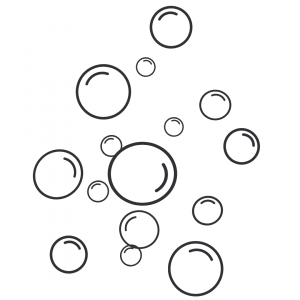 Feel the Force Summer Science Festival will amaze families with hands-on interactive exhibits about f o r c e s, together with lots more fun science activities to discover all around the museum and garden. Children will love investigating wheels, gravity, air, magnets, water and lots more brilliant experiments.
There is something for everyone!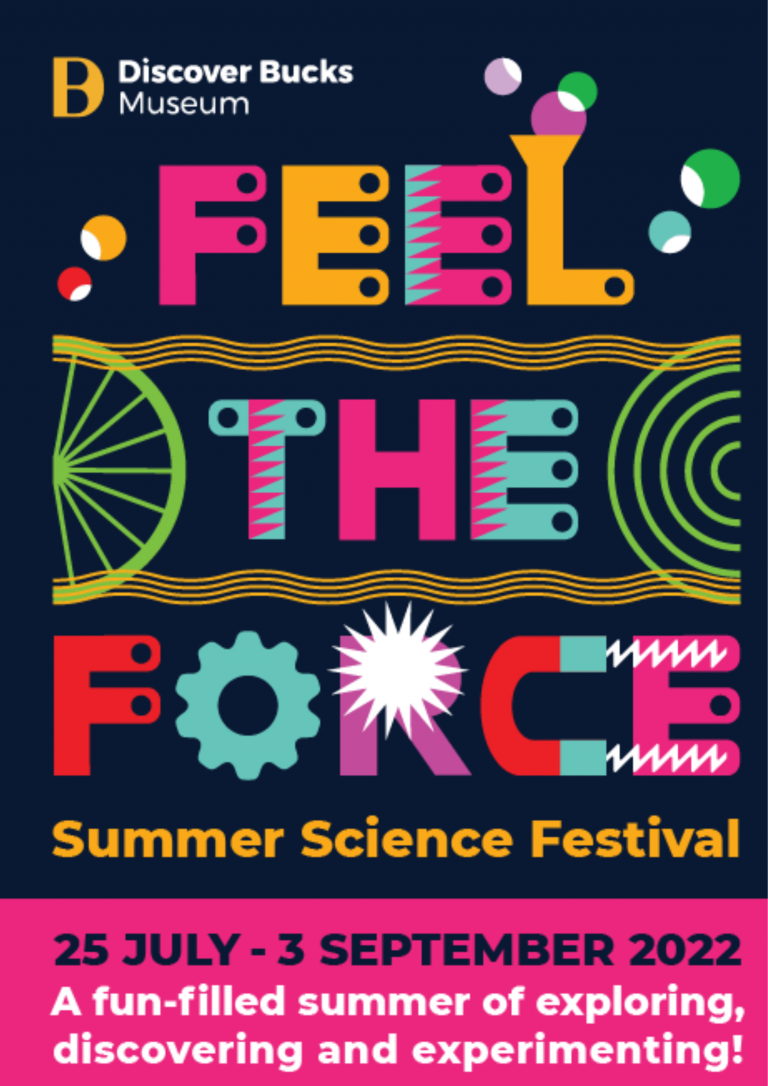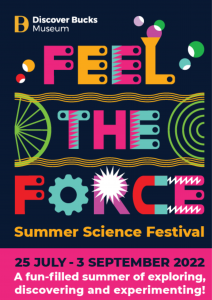 There are 2 ticket options either our Summer Discover Pass or our Summer Explorer Pass.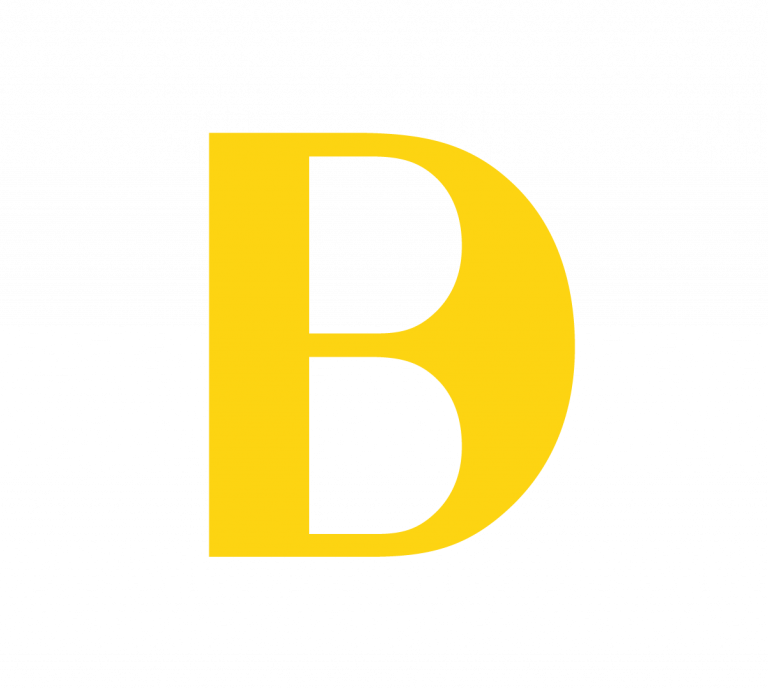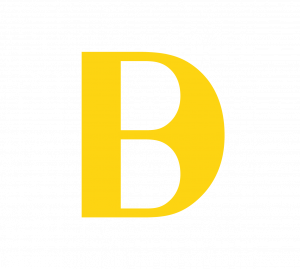 Get a Summer Discover Pass today and this will include your Summer Science Festival ticket plus access to our NEW galleries!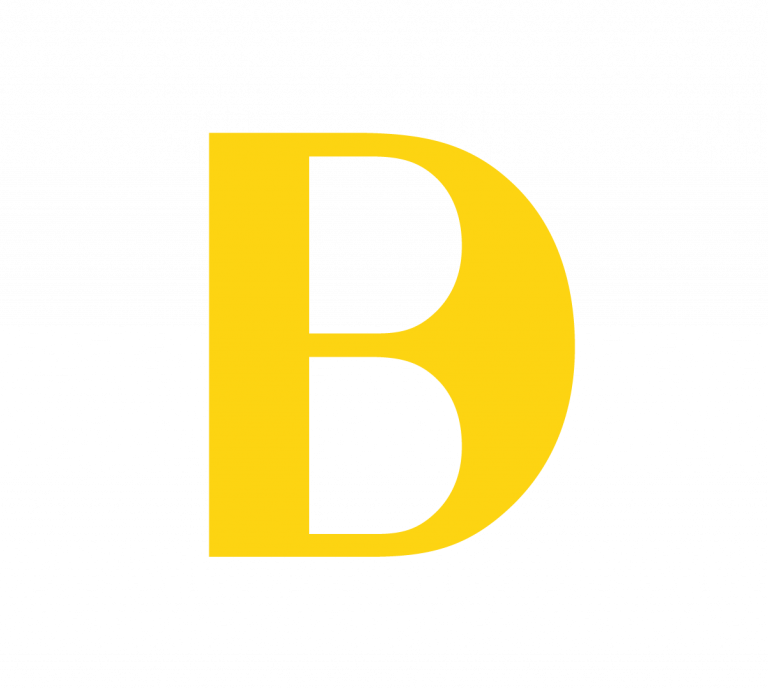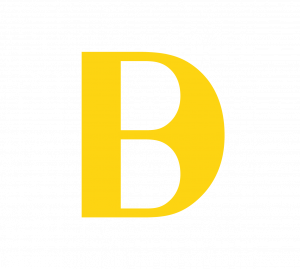 A Summer Explorer Pass includes the Summer Science Festival, NEW galleries PLUS the Roald Dahl Children's Gallery.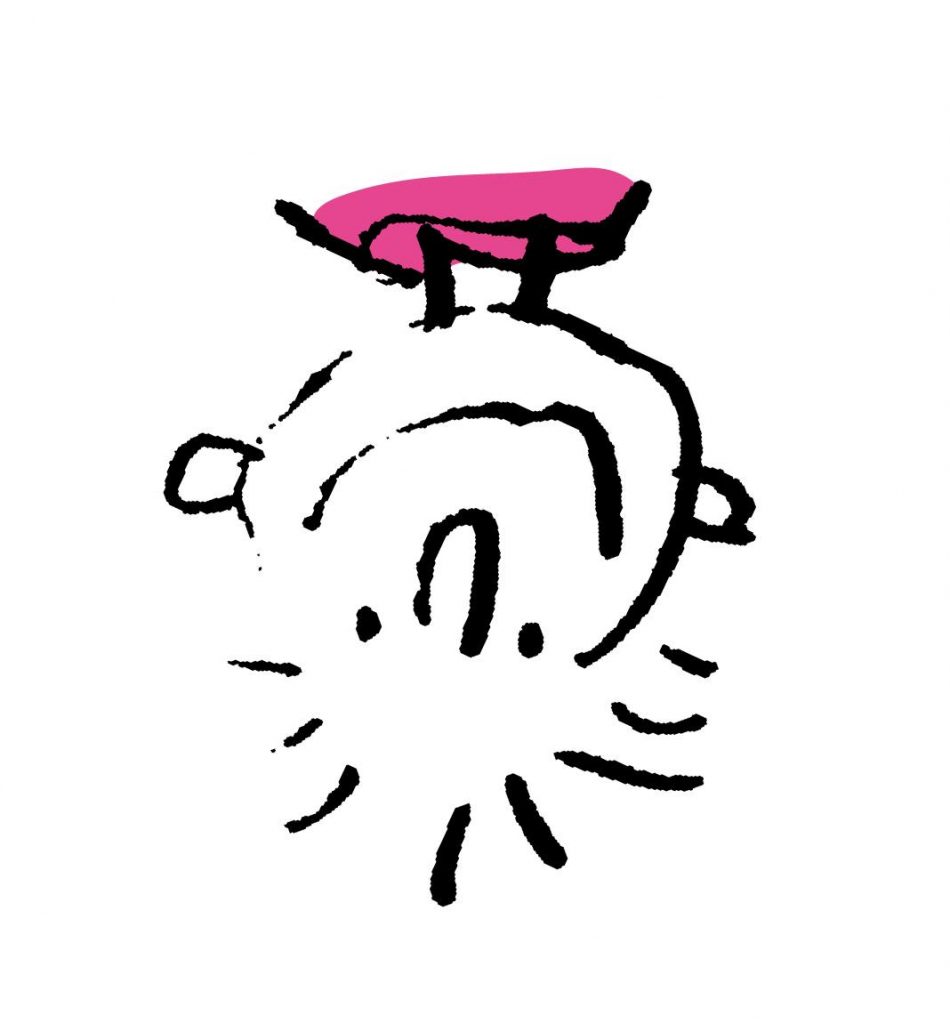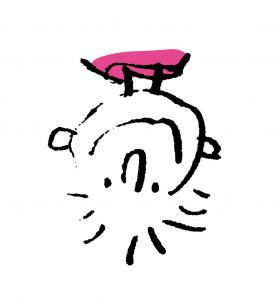 For more hands-on discovery and amazing science visit the fabulous Roald Dahl Children's Gallery where children can explore the world around them through the stories of Roald Dahl. Get a Summer Explorer Pass to visit the Roald Dahl Children's Gallery too.
NEW Kid's Lunchboxes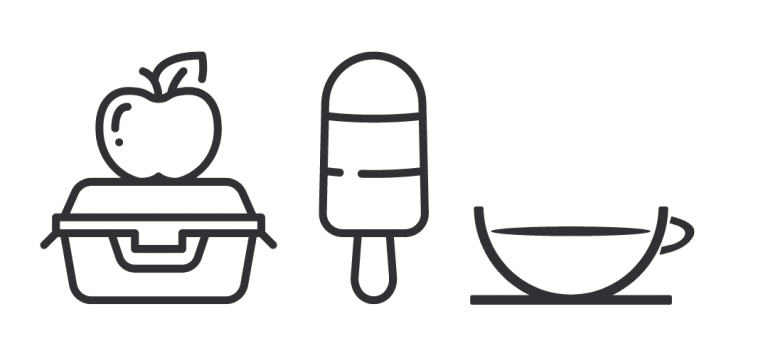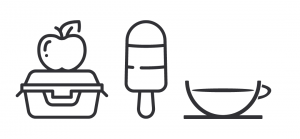 Our Kid's Lunchboxes went down a treat over the may half term so we will be bringing them back this Summer. Children will be able to pick and mix from a selection of items to make up their very own lunch box. There are also paninis and light snacks, hot and cold drinks plus of course ice creams available to buy.
With thanks to…