Open Weekend
Storytelling is an incredibly powerful tool for sharing important information, be it learning a new skill passed from one generation to the next, or sharing memories to remind us of who we are and where we come from.  These storytelling sessions are aimed to encourage families to recognise the importance and value of their memories and to encourage those memories being passed on. The storyteller will be encouraging and talking about how we can continue this tradition today.
This workshop is the first in a series of workshops run as part of the Bucks Heroes Project. We are finding out 'Who is the Hero in your family'? It supports sharing everyday stories within families especially between older relatives and children. Please look out for our summer storytelling project to take part in at home and our next celebratory event on the 2nd October which is the Silver Sunday Storytelling bonanza.  All ages welcome.
This activity is included in the Discover Summer Pass or Explorer Summer Pass, book your tickets today!
This event is one of many fantastic cultural events taking place over four days, from the 28 – 31 July 2022 as part of the Buckinghamshire Culture Open Weekend. Find out more here.
Other Buckinghamshire Culture Open Weekend events at the Museum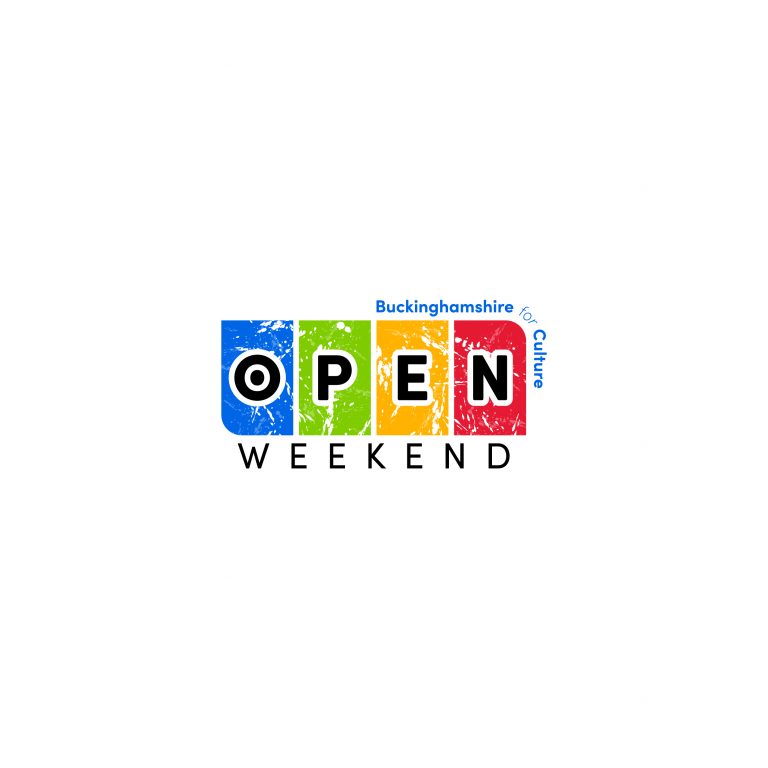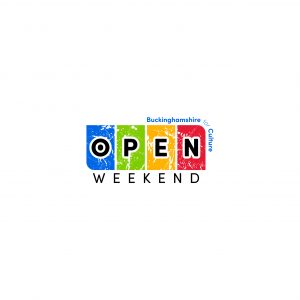 Make a day of it and visit our AMAZING new Galleries plus why not visit the Roald Dahl Children's Gallery too!
Find out more about our admission charges here.