We are delighted with the huge response we have had from both amateur and professional artists and craftspeople from across Buckinghamshire for our Open Art Exhibition.
In all 140 artists are taking part and almost 200 pieces are on show in the exhibition. The show is a rich and varied feast of art which showcases the great creative talent in the county and includes paintings, prints, ceramics, photography, sculpture and glass. Many artists on show are taking part in Bucks Art Weeks so a visit to the exhibition is a great opportunity to get a taste of a variety of artists' work before visiting them in their studios. There is also work on display from artists who are exhibiting for the very first time.
Meet the Artist – Saturday 27 May
🎨 Meet some of the artists with work on display in the exciting exhibition and find out more about how they work and their inspiration.
11am-12.30pm – Pete Sammes, Karen Martin, Graham Jefford, Sue Robinson
12.30pm-2pm – Kim Major-George, Marie Jones,
2pm-3.30pm – Charlotte Green, Frances Fox, Vonnie Raw, Farina Noorani
Awards
Three prizes were awarded by a judging panel and the winners were announced at the exhibition launch on 28 April.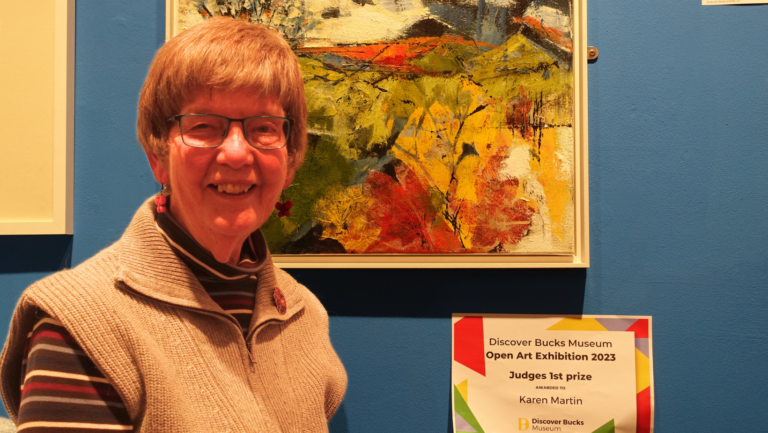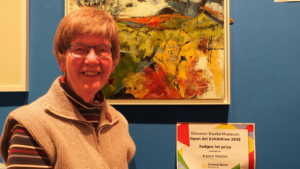 🏆 First prize of £250 was awarded to Karen Martin for her stunning painting in acrylic and mixed media called 'Promise of Summer'.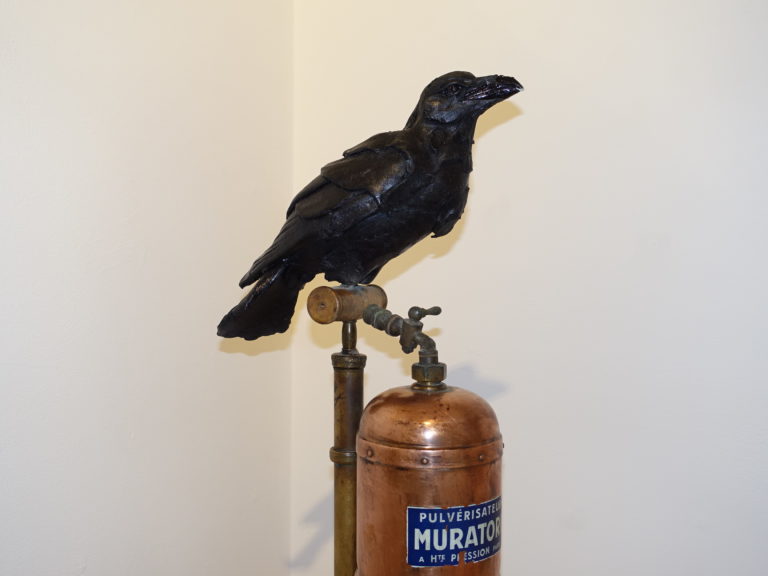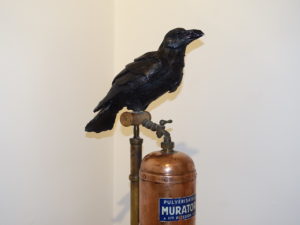 🏆 Second prize of £100 was won by Richard Ballantyne for his original sculpture of a raven sitting on a garden sprayer.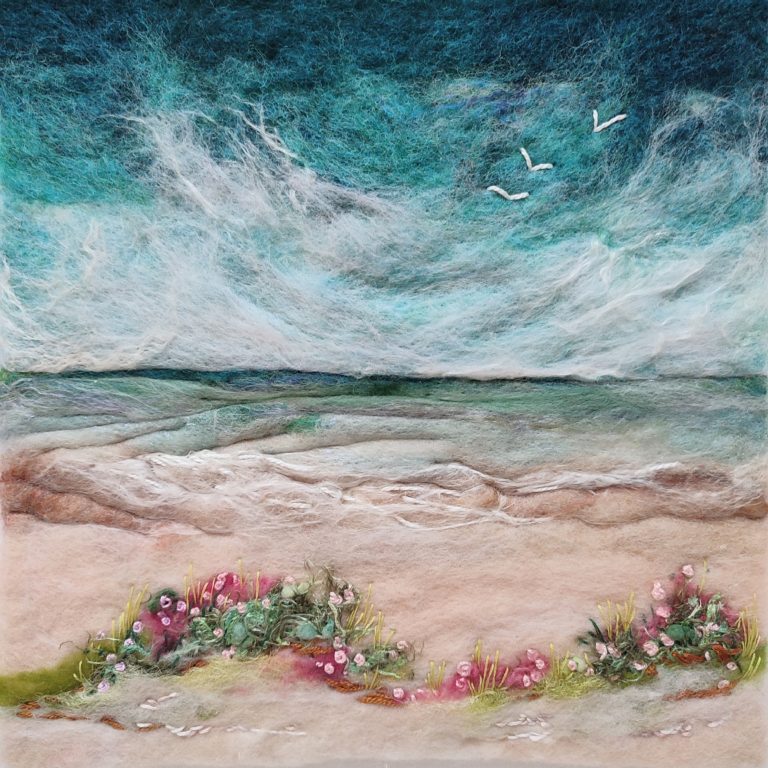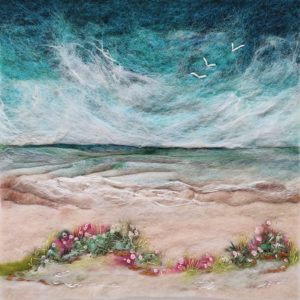 🏆 Third prize of £75 went to Marie Jones for her beautifully intricate embroidery called 'Salt Water Calm'.
There is also a fourth prize where visitors can vote for their favourite artwork when they visit the exhibition and the artist with the most votes will win the Visitors Choice Award of £100. Voting closes on 28 June so have fun choosing your favourite.
The exhibition is open now and runs until Saturday 8 July 2023 in the Museum's beautiful art gallery. Many pieces of art are for sale.
Gallery
A sample of some of the art on display
Booking
There are 2 ticket options which both include access to the Open Art exhibition, either our Discover Pass or our Explorer Pass.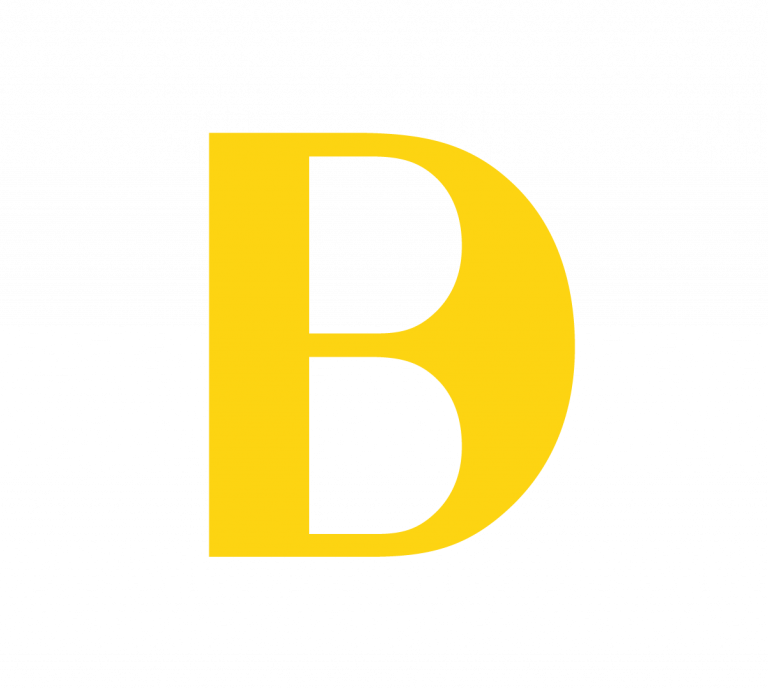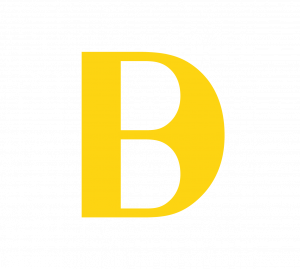 A Discover Pass gives you access to the Exhibition and all the rest of the Museum including our NEW galleries!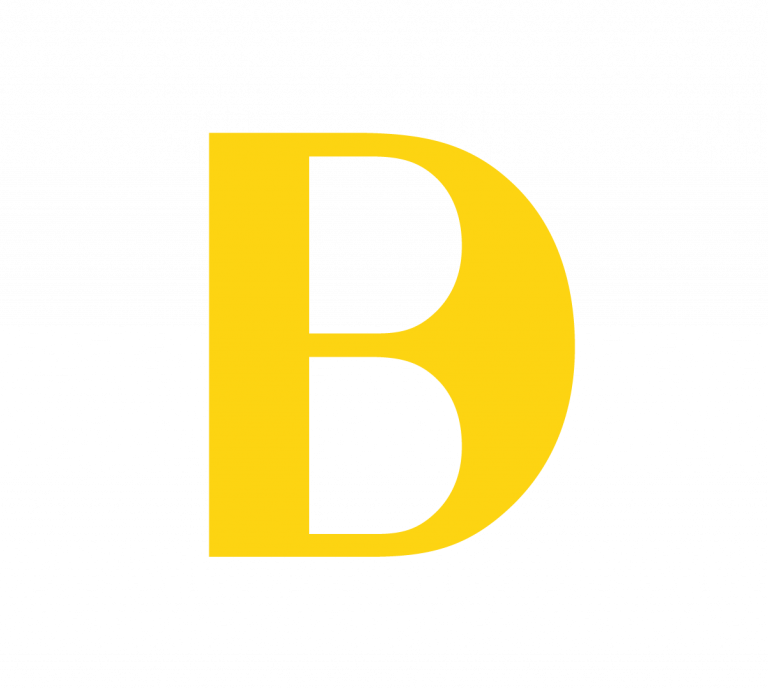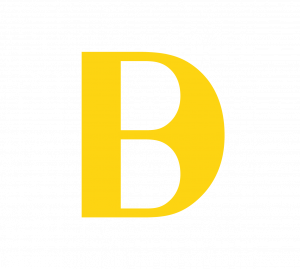 An Explorer Pass includes the Exhibition, NEW galleries PLUS the Roald Dahl Children's Gallery.