Get ready to pull up your leg warmers and scramble your Rubik's Cubes and take a nostalgic trip back to 80s childhood in our exciting new family-friendly exhibition, I Grew Up 80s.
Explore the cultural landscape of 1980s Britain through the eyes of a child – revisiting the colourful vibrancy and innovation that defined the decade; from Betamax to BMX, the Walkman to the Sinclair ZX Spectrum and the Thompson Twins to Transformers.
Lovingly curated by collector and cultural commentator Matt Fox, I Grew Up 80s is a time capsule of over 200 treasures that showcase the youthful exuberance of this much-loved decade. There's plenty for all ages to see, enjoy, share and remember the last decade before the digital revolution gathered pace. Matt Fox, who was aged eight in 1980, has devoted himself to exploring an 80s childhood through the iconic objects of a decade in which so much changed, says:
"Those that grew up 30-40 years ago pre-internet, in the 1980s, can genuinely state that life was very different then. In my view, the 80s were a remarkable time to be a child. We can explore that through the objects that kids either owned or perhaps desperately wanted to! For example, you'll see Dunlop Green Flash trainers alongside some achingly cool Adidas High Tops. Toys and electronic games that you once dreamed about on shop shelves or in the Argos catalogue. Iconic albums you played to death on vinyl and cassette. Chocolate bars and food items, like Sweet Cigarettes and Peanut Treets, that are no longer with us. Plus, some great examples of 80s design like boomboxes, swatch watches, and, ahem, purple shell suits!"
If you were a child, teenager or adult and experienced the 80s get ready to exclaim "I remember that!", and like Bill and Ted in their phone booth or Marty McFly in his DeLorean, let Discover Bucks Museum take you on a most excellent adventure to revisit the greatest decade in the history of history – the 80s!
Don't forget this is the 80s so only 50 pence pieces work in the Nintendo Donkey Kong arcade game, please bring some with you if you want to have a go or two.
Booking
There are 2 ticket options either our Discover Pass or our Explorer Pass, both include access to I Grew Up 80s.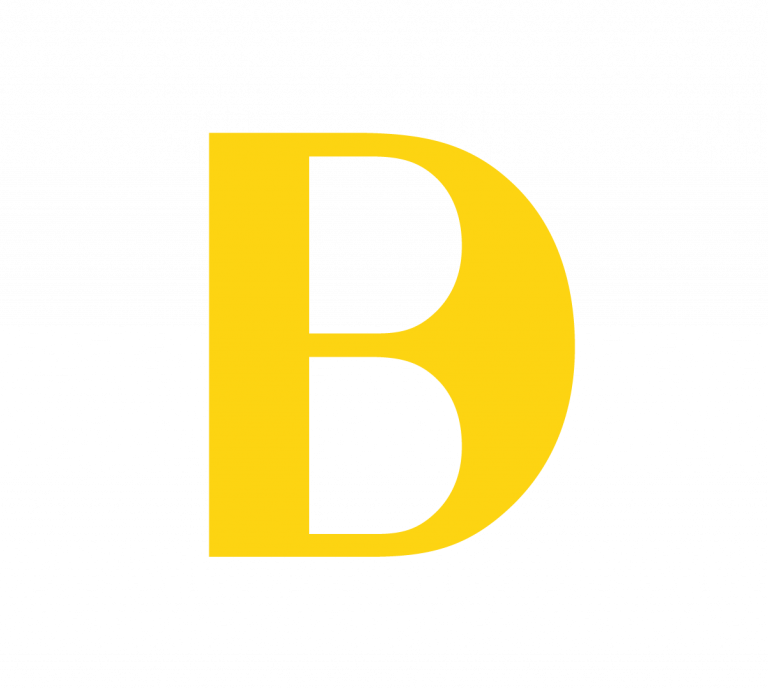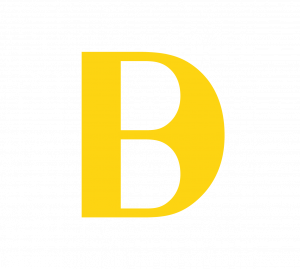 A Discover Pass gives you access to the exhibition and all the rest of the Museum including our NEW galleries! Children go FREE in the Museum.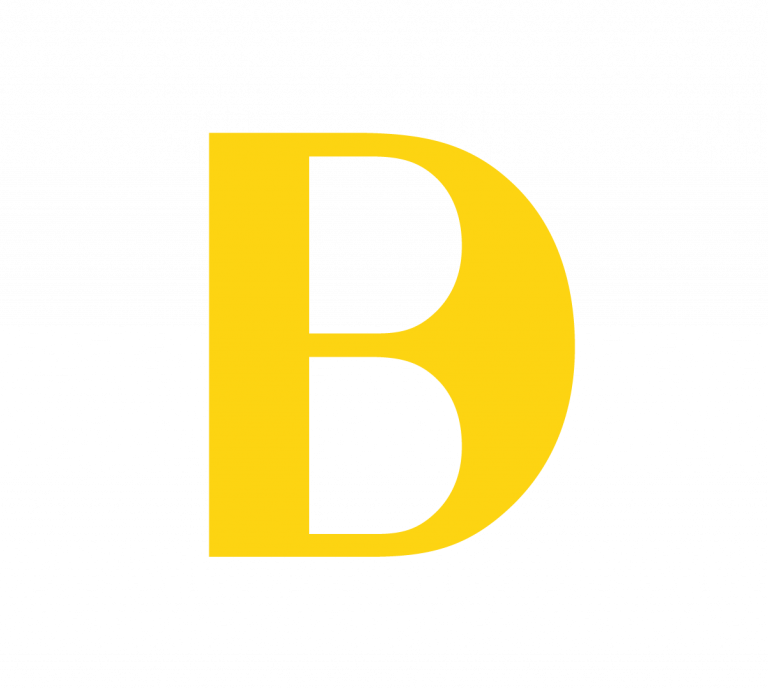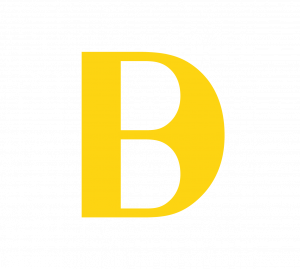 An Explorer Pass includes the Exhibition, NEW galleries PLUS the Roald Dahl Children's Gallery.
80s Special Events
80s Telling the Tales of Time – book signing and talk with Steve Nallon
Saturday 25 November, 1-3pm
In this talk actor and writer Steve Nallon will take you on a journey into the world of the time travel tale – exploring its science, plots, rules, characters and, most importantly, its enduring and timeless appeal in books, television and film.
80s Quiz and Disco Night
Saturday 25 November, 7pm – 10pm
Get ready to party with award-winning entertainer DJ Dan Blaze in our special afterhours event including quiz rounds, interactive challenges, fancy dress competition followed by an 80s disco.
80s Board Games
Every Saturday
What's your favourite board game? Bring your family and come and rediscover some of the hits in the 80s plus have a go on our Rubik's cubes dotted around the museum, can you complete it?
Share your photographs
Did you have a Polaroid Camera, Kodak Ektralite, Canon AE-1?… We want to see your iconic 80s photos: the fashion, the hair, the moments!
Tag us on social media or email your photos to hello@discoverbucksmuseum.org. We will display our favourites in the galleries and in an online exhibition.
(And if you didn't grow up in the 80s you'll still be familiar with the much-loved music and films from this decade and from TV and films set in the 80s today)
The exhibition is curated by Matt Fox and is drawn from his personal collection of 80s memorabilia.