Beautiful Bucks Landscapes by Brian Bennett at 95 and scenes from the museum's art collections
This autumn we're celebrating the Buckinghamshire countryside with a new art exhibition called Beautiful Bucks which opens on Saturday 17 September.
Beautiful Bucks features work by one of the county's best-known landscape artists, Brian Bennett, who demonstrates an intimate knowledge of our local landscape. Brian Bennett, now in his 95th year, was born in Olney, Bucks and has devoted much of his life to painting scenes in the Chilterns. His oil paintings capture his love of the landscape through the changing seasons and the wildflowers and plants which make such a contribution to its beauty. He was Head of Art at Berkhamsted School for 30 years until, in 1987, he was elected President of the Royal Institute of Oil Painters. Around 30 of Brian Bennett's works will be on display and these will be for sale.
To accompany Brian Bennett's paintings, there will be a selection of landscapes from the museum's collection from the 19th, 20th and 21st centuries, including work by John Piper and John Nash.
Visitors to the exhibition will be able to share their own favourite #BeautifulBucks places and also make a personal pledge to keep Bucks beautiful. This could be things like pledging to pick up litter, planting a tree, or cutting pollution by reducing car travel. There will also be activities in the exhibition for children to enjoy whilst looking at the pictures.
Gallery
Brian Bennett's work is for sale. If you're interested in purchasing one of these paintings, please call in advance on 01296 331 441 to check it is still available.
Booking Details
There are 2 ticket options either our Discover Pass or our Explorer Pass.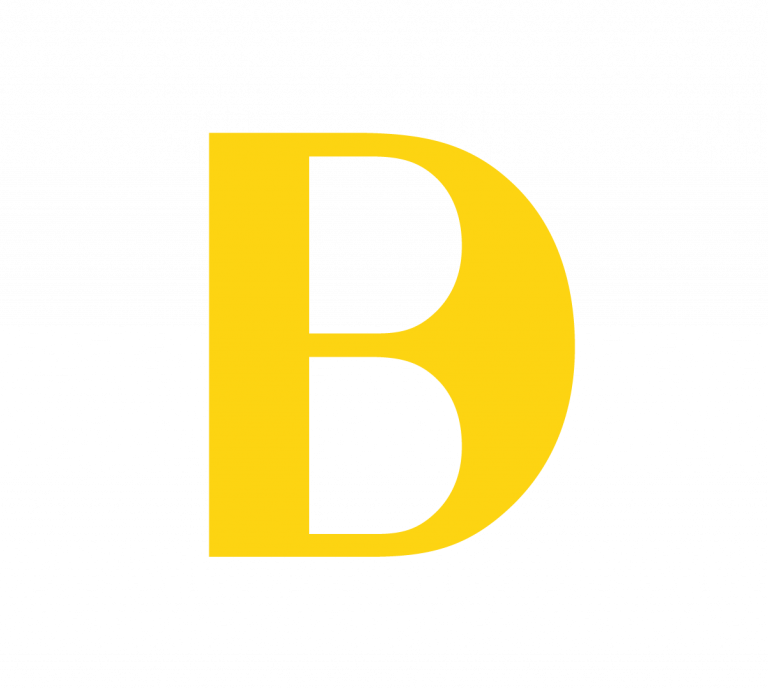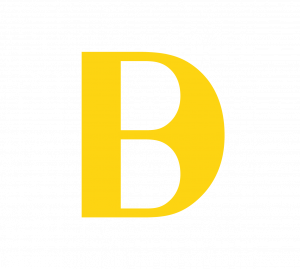 A Discover Pass gives you access to the exhibition and all the rest of the Museum including our NEW galleries!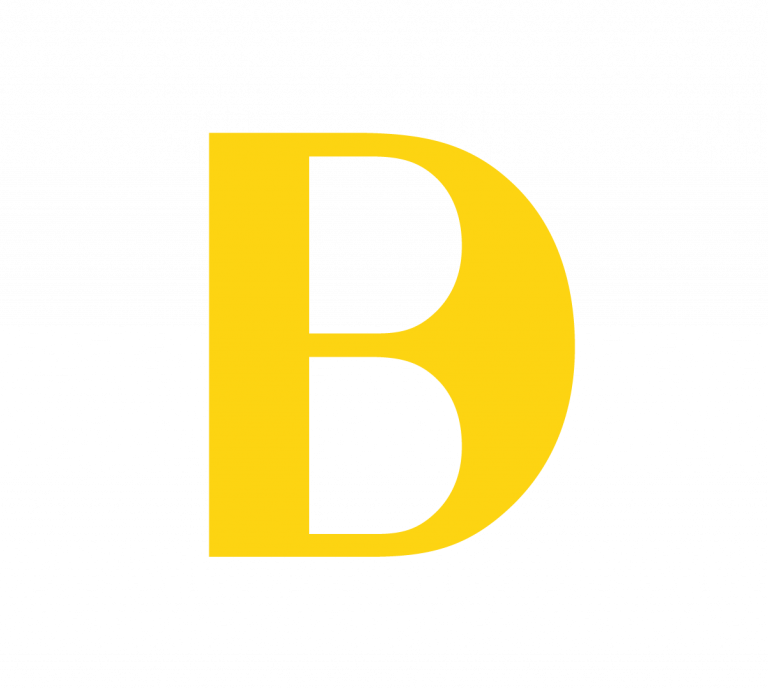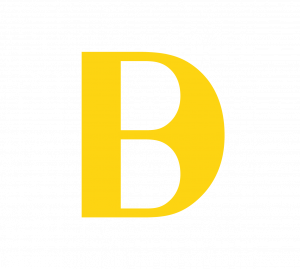 An Explorer Pass includes the Exhibition, NEW galleries PLUS the Roald Dahl Children's Gallery.